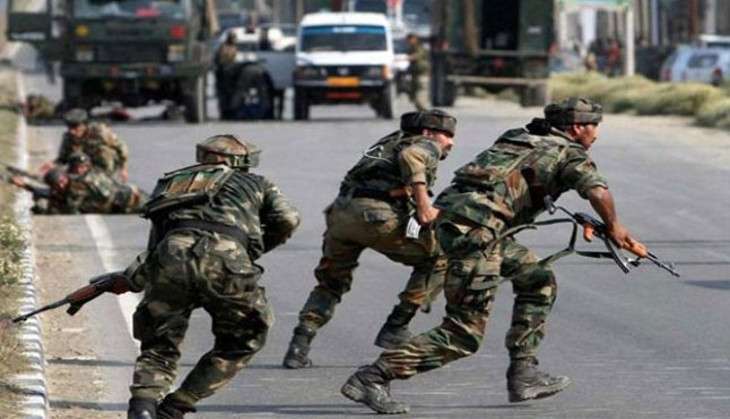 Five security personnel were reportedly injured in a grenade attack inside a CRPF vehicle in Pulwama district of south Kashmir on 6 June.
"Two CRPF jawans and three police personnel were injured in a blast inside the CRPF vehicle near the bus stand in Pulwama," a police official was quoted as saying.
He said that initial investigations suggest that the blast was caused by the explosion of a tear smoke shell inside a CRPF vehicle near the court complex in Pulwama. The official said that the security personnel were not severely injured.
The incident comes after two policemen were killed in a terrorist attack in Anantnag town of South Kashmir on 3 June. Two personnel along with an assistant sub-inspector were killed in the attack on 4 June in the same area.
--With PTI inputs