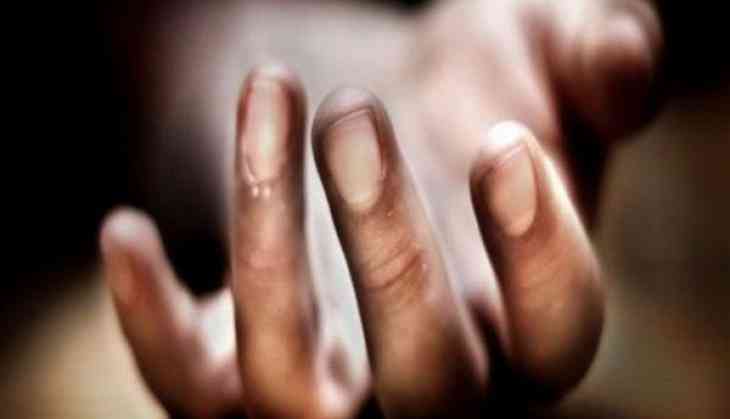 Terrorists in Pulwama's Murran area barged into a resident Gulzar Bhat's house and abducted him.
Later, police recovered his bullet-riddled body from nearby fields. The incident took place on Sunday night.
Police has registered a case and initiated an investigation.
Initial investigation suggests thart Zahoor Thokar and Showkat Dar-led group of proscribed terror outfit Hizbul Mujahideen are involved in the killing.
(ANI)