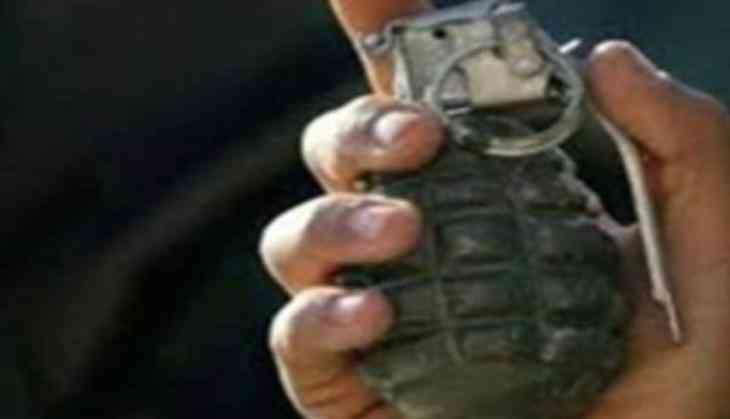 A shocking incident could take place if a terrorist in Jammu and Kashmir would get the success in doing the bomb blast in the state. A militant has been arrested and eight grenades have been recovered from the terrorist today.
Police foiled a major terror attack in the winter capital, just before the country's Independence Day.
Reportedly, police have stopped a bus in Gandhi Nagar area at last night and arrested a youth from Kashmir, who was carrying 8 hand grenades along with him, said police officer.
However, the militant is identified as Arfan Wani, a resident of Awantipora in Pulwama district of south Kashmir.
As per the Police, along with eight grenades, Rs 60,000 in cash were also recovered from the militant.
However, police and security agencies have been alerted in the wake of this incident as there are expectations have been made that terror groups like Lashkar-e-Taiba (LeT), Jaish-e-Mohammed (JeM), and Hizbul Mujahideen plan to carry out terror strikes in Jammu and New Delhi on the occasion of Independence Day on 15th August.
After the arrest, a high alert has been made in Jammu. However, Police is doing the interrogation to the militant and trying to extract the details about the plans and also about his contacts in the city and also outskirts.
Watch Video:
Also read: Shocking! A headless man's body found stuffed in plastic bag near Delhi University college