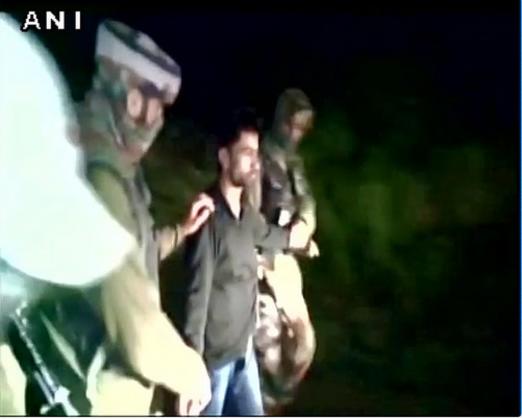 A day after the Jammu and Kashmir Police arrested a man suspected to be a Jaish-e-Mohammed militant in Baramulla on 14 May, reports have emerged that the militant had infiltrated India with an aim to carry out suicide attacks.
The militant has been identified by the police as Abdul Rehman, a militant commander active in Pakistan-occupied Territory (PoK), who was arrested in Baramulla, following a specific inp
The International Business Times reported that the JeM had allegedly entered India along with four other members and that the militants were planning attacks on security forces and other targets.
An Aadhar card was recovered from the possession of the suspected militant. Major General JS Nain, said that if the Aadhar card was found to be genuine, it was a matter of concern for the country.