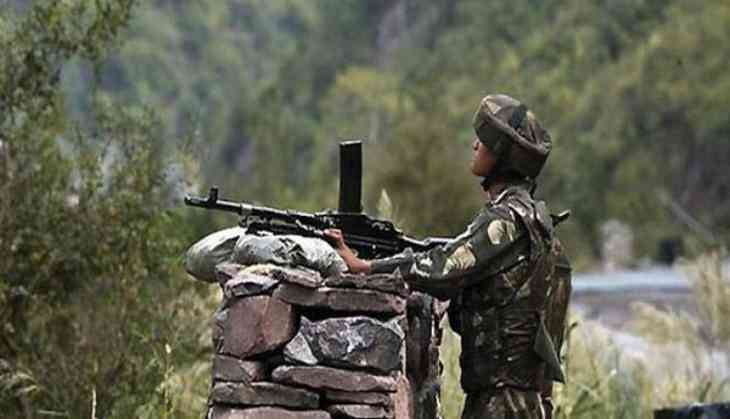 A soldier has been injured on 30 November in an ongoing encounter between security forces and terrorists in the Sopore area of Baramulla district of Jammu and Kashmir.
The security forces launched the search operation in Sagipora village after getting tip off of the terrorists' hideout.
The terrorists fired on the search party of the security forces, who retaliated. Earlier in the day, another encounter was raged between the security forces and terrorists in Budgam district.
At least two Jaish-e-Mohammed (JeM) militants were reportedly trapped.
-ANI