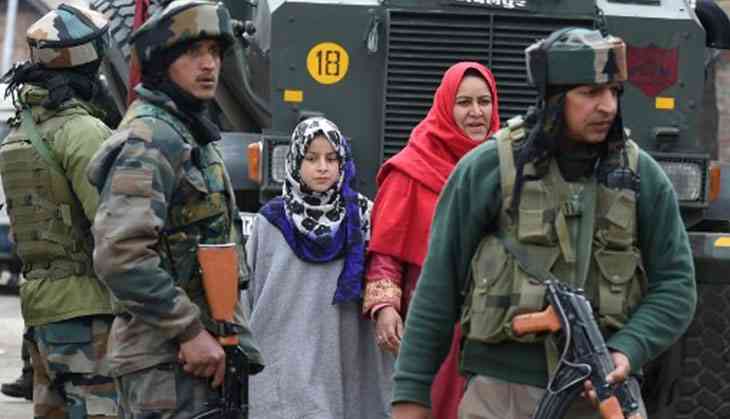 The continuous firing and shelling by Pakistani rangers have left the situation worst at the International Border and Line of Control in Jammu and Kashmir. At least five civilians were killed and nine others were left injured in a heavy firing and mortar shelling by Pakistani troops at Indian villages and border outposts along the International Border in Jammu, Kathua and Samba districts.
Over the last week, an eight-month-old baby including twelve people and two soldiers have been killed, and nearly sixty civilians injured as Pakistani troops increasingly target Indian villages. Fifteen persons -- 13 in the Ramgarh sector, and two in the Samba sector -- were injured in the firing and shelling on Tuesday, he said, adding that of them, 11 were sent to the GMC Hospital in Jammu, while the remaining four were admitted to different hospitals in the district, reported NDTV.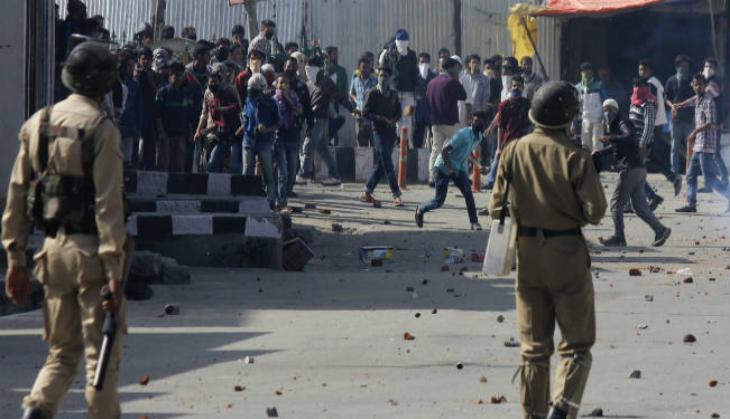 A senior police officer told news agency PTI that two civilians were killed and six injured in the shelling that started at 9 am today in Samba district. "In today's firing and shelling (in Kathua), three villagers have been injured, while a fourth person succumbed to injuries on the way to the hospital," he said, adding that those injured have been admitted to hospitals.
The police officer also said that hundreds of people have been evacuated and put in safe shelters and an operation to evacuate others is going on with use of bullet proof vehicles. "Pakistani Rangers also targeted civilian areas and posts in Kathua district." he further added.
Also read: Karnataka Government Formation: JDS' HD Kumaraswamy to take oath as the CM along with Congress' G Parameshwara named DY CM; Floor Test on 24 May