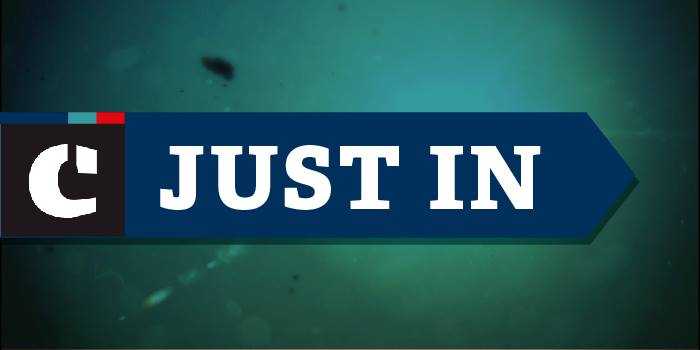 Jaish-e-Mohammed chief Maulana Masood Azhar, his brother Rauf, and two others have been identified by India as 'handlers' behind Pathankot terror attack.
Six terrorists in army fatigues attacked the Air Base in Pathankot on Saturday, leading to an encounter that lasted over four days.
In the "well coordinated operation" troops managed to secure all air assets and 3000 families housed in the over 1900-acre air base.
"The NSG aided by the Garuds, special forces of IAF, Army conducted step-by-step surgical operational at specific places with some fire power of army to conclude the engagement with terrorists in over 38 hours in the 5-day long operation", a senior officer told PTI.
Although seven persons lost their lives, it is being considered as a coordinated operation and real time one based with air support of attack helicopters, Dhruvs, and ground support of troops armed with infantry combat vehicles, and tanks.
"We feel that this is the most well coordinated operation with NSG, Army, DSC, Garuds and police working in tandem to eliminate militants and secure all assets inside", the officer said.
About 300 'black cat' commandos of NSG, the elite counter-terror force, deployed an assortment of most sophisticated assault weapons and "buster" ammunition tools to neutralise the terrorists who had sneaked into the Air Force base in the border town of Pathankot.
In one of the longest running counter-terror operations in the country, the NSG lost its bomb squad commanding officer Lt Col E K Niranjan.
Gurdaspur was targeted by Pakistani terrorists in July last year also when they struck at a police station here.
- PTI