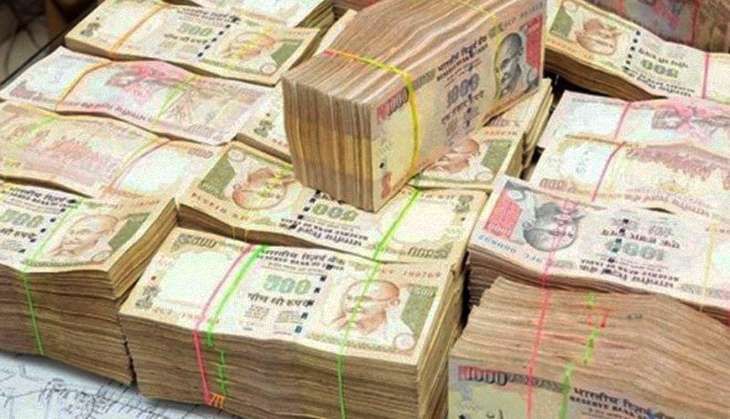 The Income Tax department on 12 December, has seized Rs 1.56 crore, including Rs 1.38 crore in 2,000 rupee notes, from a cooperative bank in Jaipur.
Following complaints of irregularities in exchange of notes, the IT department conducted a raid at the Integral Urban Cooperative bank yesterday.
"Total cash of Rs 1.56 crore, including Rs 1.38 crore in new Rs 2000 notes, was seized from the bank," an income tax official said.
However, Chief Executive Officer of a Jaipur co-operative bank is missing following the raids on several of the co-operative branches.
The accused, 38-year-old Keshav Badaya handles 14 branches as well as runs the St Wilfred's PG College in Jaipur.
"Gold and silver jewellery from an anonymous locker were also seized. The locker was being operated by the owners," the officer said.
The media reports suggests that the cash seized belonged to the Wilfred Educational society.