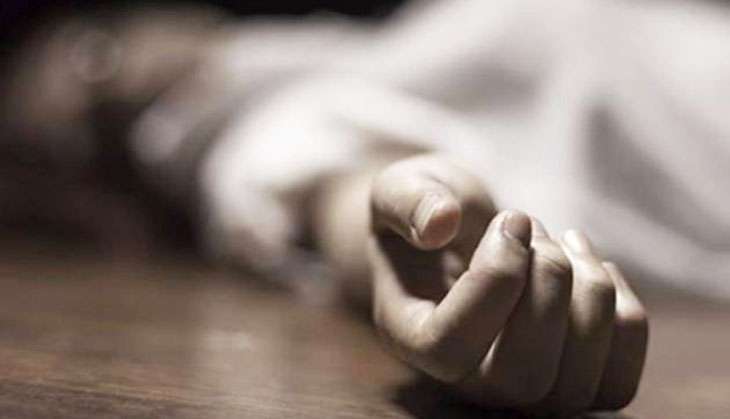 A 19-year-old B.Tech student from the Northeast died allegedly after falling from the balcony of his hostel at a private university in Rajasthan's Tonk district, with primary investigations finding that he had consumed liquor and was involved in a scuffle just before his death.
The student Haatma allegedly fell down from the balcony of a three-storey hostel building on the intervening night of 14-15 December. He was admitted to a private hospital in Jaipur and died last evening, SHO, Niwai, Ramavtar Singh Takhar said on 18 December.
Minister of State for Home Affairs Kiren Rijiju has taken "very serious" note of the incident and asked the "authorities and Rajasthan Police to conduct proper and speedy inquiry and submit a report".
Takhar said primary investigation revealed that the second year B.Tech student consumed liquor with four other students and also had a scuffle with some others. After the scuffle, he rushed to the hostel building and fell from there.
The student's family members have arrived and the process to hand over the body is underway.
"We have seen the CCTV footage and also showed to his family members to clear their doubts on the sequence of events leading to his death. The matter is being probed further," he said.
Arrangements are being made to send the student's body to his native place.
--PTI