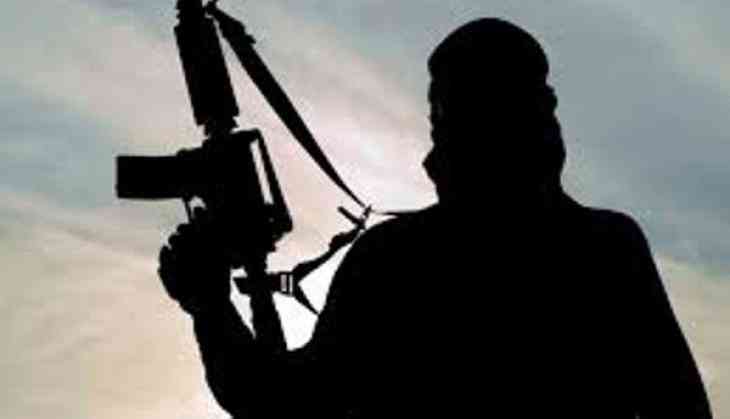 Condemning the deadly attack on CRPF personnel in Chhattisgarh's Sukma district, the Bharatiya Janata Party (BJP) on Tuesday tore into the West Bengal Government for not taking a firm hand in the rampant 'Maoist activities' prevalent in the Jadavpur University.
BJP national secretary Rahul Sinha Rahul Singh told ANI, "- The government should take harsh measures to finish Naxalism in India. At the same, I appeal the West Bengal government to take strict action against the people who are involved in Maoists activities running at Jadavpur University."
Singh further stated he was "extremely pained" by the killing of twenty-six CRPF personnel in Chhattisgarh on Monday, further assuring that the Prime Minister Narendra Modi-led BJP government will take strict action against the militants.
Hundreds of Maoists on Monday massacred at least 26 CRPF personnel in Chhattisgarh's Sukma district in the bloodiest attack in the state since 2010.
President Pranab Mukherjee and Prime Minister Narendra Modi condemned the attack, while the latter described the attack as cowardly and deplorable.
He assured that the Centre is monitoring the situation closely and the sacrifice of the martyrs will not go in vain.
In a series of tweets, he expressed condolences to the CRPF families saying the country is proud of their valor.
-ANI