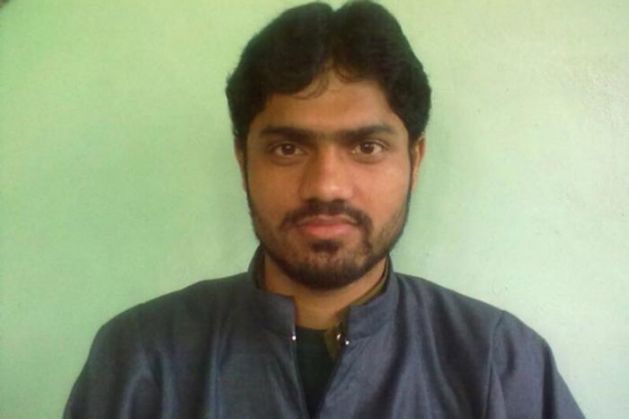 In a major achievement, the Indian security forces today announced that they have eliminated Abu Qasim in an encounter. Qasim was the mastermind of the Udhampur attack and operational commander of Lashkar-e-Taiba .
According to the army officials, Qasim was killed in a late night encounter in South Kashmir's Kulgam town. Reportedly, the encounter began around 2 am in the morning.
Qasim is believed to be the mastermind behind the Udhampur attack in which a Pakistani militant Naveed was caught by the Indian army. He was carrying a bounty of Rs 20 lakh on his head and was on the National Investigation Agency (NIA) radar since a very long time.
The military operation had been underway for the last four days which ended today.