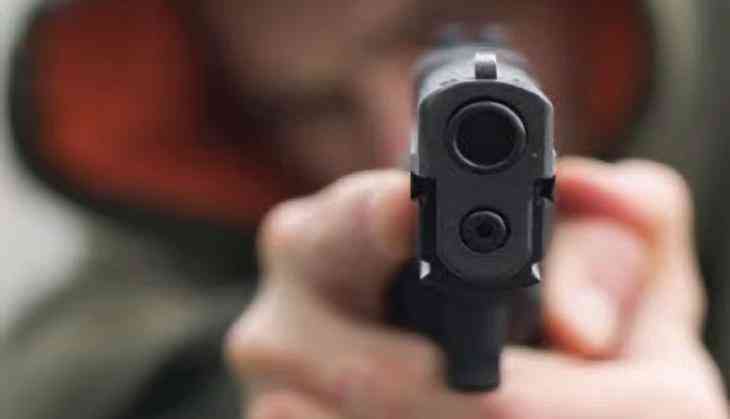 In a shocking note, a woman was killed mercilessly in Jammu and Kashmir. Also, the whole incident was videographed in which the woman can be seen pleading for mercy with a folded hands but, militants shot point blank more than once. However, the video was also uploaded on the social media on Thursday evening.
Meanwhile, over the incident has sparked the controversy in the state. However, militants have released such video several times, but, this is for the first time that a video on the killing of a woman by unidentified gunmen has been filmed and uploaded.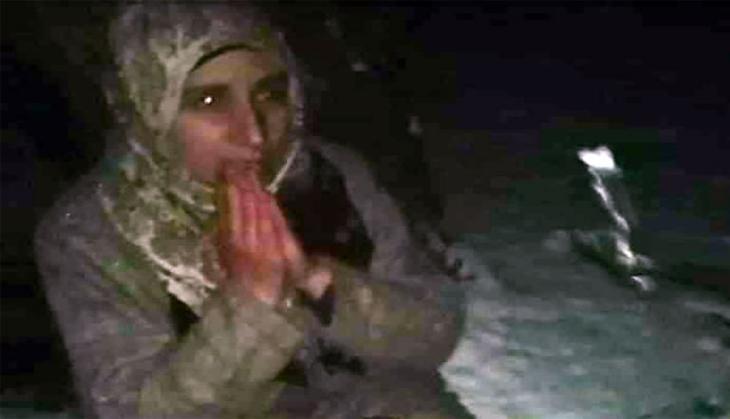 YouTube
However, the killers have not been identified yet as there was no militant outfit.
On the other hand, Jammu and Kashmir police have come to action after the video went viral and launched the investigation into the killing. Although, no militant was being appeared in the video. However, a letter was found along with woman's body which claimed that the woman was working for the security personnel.
The woman has been identified by the police as 25-year-old Ishrat Muneer of Dangerpora village in Pulwama district. A few days back she was kidnapped from her home but her family didn't lodge any complaint, HT reported. Her dead body was retrieved from Dragad area of Zainapora in Shopian district, sent for post-mortem and then handed to her relatives. However, her silent cremation has been done in her hometown.