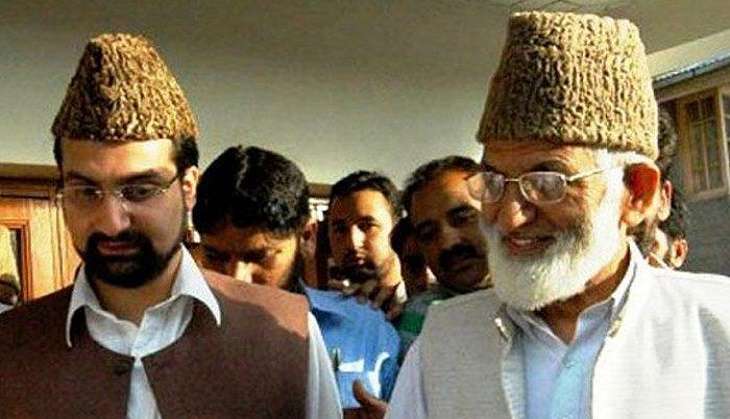 Separatist leaders Syed Ali Shah Geelani and Mirwaiz Umar Farooq were placed under house arrest today ahead of their meeting on the Sainik colony issue.
Meanwhile, Jammu Kashmir Liberation Front (JKLF) chief Yasin Malik has also been arrested.
According to reports, both factions of the Hurriyat Conference and the JKLF are launching a joint effort against the state government's decision to set up separate colonies for Sainiks and Kashmiri Pandits in the valley.
Post the 2008 Amarnath land row, this is reportedly the first time in eight years the separatists are assembling at one platform.
Though the Jammu and Kashmir Government has reiterated that it has no plans to set-up a Sainik colony in the Valley, the controversy was raked up after reports said the government is planning to set up shelters for "floating population" and implement a new industrial policy that allows a non-state subject to get land on lease anywhere in Kashmir for 90 years.
-ANI