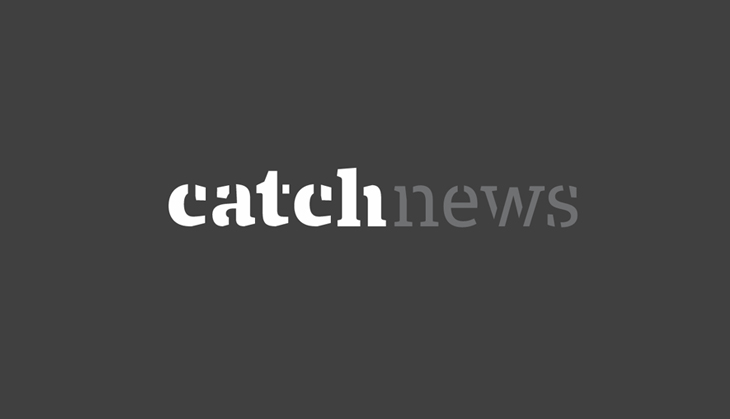 Jammu and Kashmir residents are furious after being asked to participate in a survey conducted by the state police that questions the respondents' religious sect and links to militant and separatist organisations, reports The Indian Express. Separatist groups have called this "an attempt to divide Muslims of the state on sectarian lines".
While officials of the police and state administration refused to comment on the matter, a source said the idea behind the survey was to create a databank on every citizen of the state.
The one-page questionnaire delivered to households in Srinagar seeks details such as the mobile phone numbers of all family members including married daughters, the household's monthly income, and family members' links, if any, to separatist and militant groups. In a column devoted to religion, families are also questioned on the 'masalak' or sect they may belong to.
A leader from the Hurriyat said the survey was designed to divide people on sectarian lines." "The Hurriyat has warned the government to stop the survey," he said.