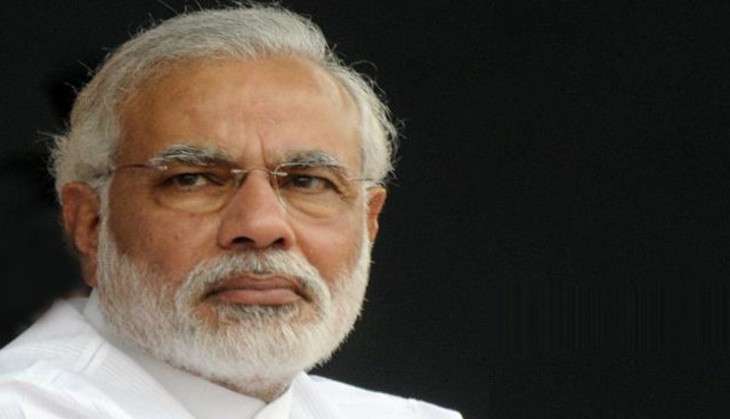 Days after Prime Minister Narendra Modi expressed his concern over the prolonged closure of educational institutions in Jammu and Kashmir due to separatist-sponsored strikes, the Ministry of Home Affairs, on 3 November, instructed the state government to reopen schools.
According to media reports, the MHA has chalked out a strategy to resume schools in Kashmir.
Additional security will be deployed in Kashmir to ensure smooth functioning of schools.
Recently, PM Modi had asked the Home Ministry to explore ways to get the schools and colleges in Kashmir reopened at the earliest.
The Home Ministry is said to have persuaded the Jammu and Kashmir government to direct the state Board of School Education to notify over 500 schools to conduct regular examinations.
Educational institutions in the Valley have been closed since 9 July, mainly due to calls of strike given by separatists after the killing of Hizbul Mujahideen militant commander Burhan Wani.
The Centre is also worried over the incidents of burning down of over 20 schools in various parts of the Valley.
Radical forces are trying to force children in rural areas to join Jamaat schools or madrasas and not opt for modern education so that youngsters could be radicalised easily.
--With PTI inputs