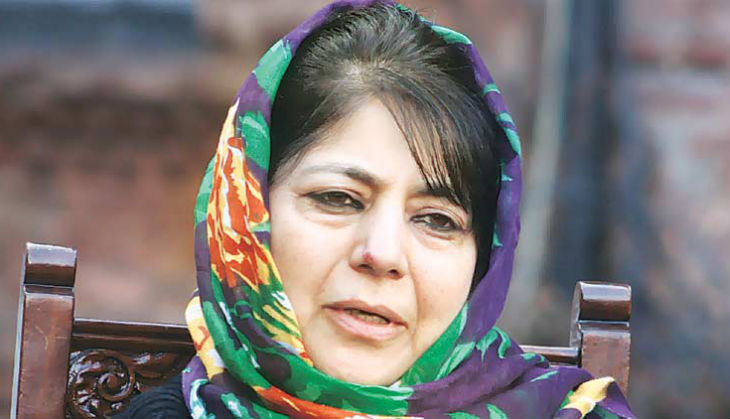 The Jammu and Kashmir BJP unit has asked chief minister Mehbooba Mufti to revise her government's 'soft policy' towards separatists as it is affecting business and tourism in the state.
On Wednesday, state BJP spokesperson Virender Gupta demanded the withdrawal of security given to separatists and asked for concrete steps to prevent the state's youth from being lured into terrorist groups, according to The Indian Express.
"The government should revise its policy towards the separatists, said Gupta. "The government should withdraw the security given to separatists and put them behind bars under the Public Safety Act (PSA) for indulging in anti-social and anti-national activities."
Gupta said he was concerned about frequent protests, violence and the hoisting of Pakistani and ISIS flags in Kashmir Valley. "All these incidents are taking place at the instigation of separatists," he said. "Recently, a separatist leader, along with his supporters, slapped a policeman who was discharging his duty in Srinagar."
He added: "Soft policy towards separatists is demoralising security forces who are fighting to curb militancy and sacrificing their lives. These separatists are continuously disturbing the peace by holding the Valley to ransom thereby affecting business and tourism industry."