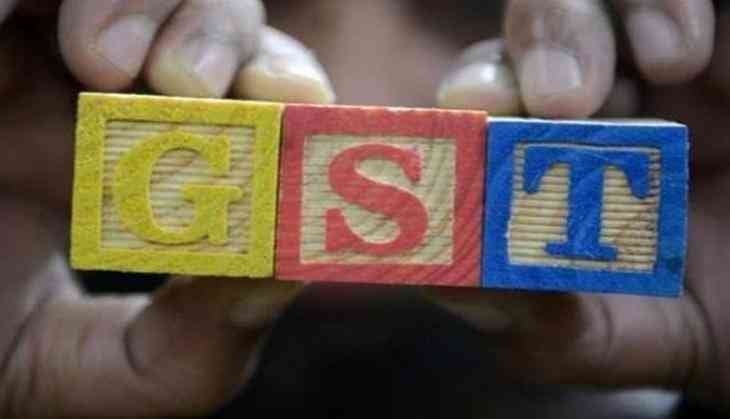 The Jammu and Kashmir Assembly on Wednesday passed the Goods and Services Tax (GST) resolution.
Expressing delight over the same, state Deputy Chief Minister Nirmal Singh said the consumer states are to get the maximum benefit from the GST and Jammu and Kashmir is a consumer state.
"Jammu and Kashmir will reap benefit from it because it is a consumer state and a consumer state is to get maximum benefit from the GST," Singh said.
Singh said the discussion on the GST took place in the Assembly on the basis of which the bill will be sent for the Presidential order.
"The consumer, trader, and the industrialist will be benefitted by the GST. Discussions took place in the legislation, and on the basis of that we will send it for the Presidential order. Thereafter only will we pass the state GST," he said.
BJP leader Ravinder Raina opined the same, saying that Jammu and Kashmir will benefit the most from the GST.
Yesterday, the legislative assembly witnessed ruckus as the discussions over implementing the GST began.
The discussion was disrupted by the Opposition MLAs who said that the GST would infringe on the special status of the state.
Due to this, Speaker Kavinder Gupta was forced to adjourn the House twice.
-ANI