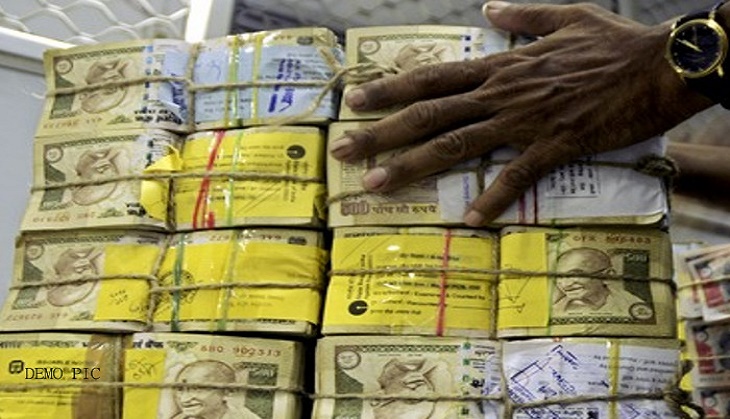 The Income Tax (IT) department, on 10 November, conducted multiple raids across the nation in Delhi, Mumbai and other cities in the wake of demonetisation of higher denominations. During the raids, large amounts of Rs 500, Rs 1000 notes were found that can no longer be used for transaction.
According to media reports, the IT department will scrutinise the annual information reporting (AIR) of entities and individuals who make high-value deposits to banks while exchanging old currency notes. The department will commence the scrutiny in the next 50 days starting 10 November.
The Indian Express quotes a source as saying, "Once a case is picked for scrutiny the department will call for information from the assesses and the onus will be on the assesses to show the source of the money and if it was disclosed to the income tax department. The disclosures are not exempt from action from agencies such as the service tax, sales tax, income tax."
Jewellers, money-launderers or hawala dealers and those who privately handle currency exchange are the primary targets of the IT officials in Ludhiana and Chandigarh along with the capital.