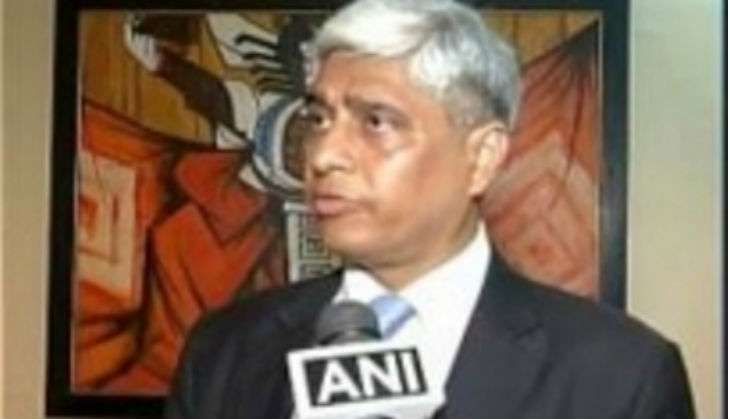 Thirty six people were killed and several injured in a suicide bomb attack on Istanbul's Ataturk Airport on 28 June.
While a majority of the victims were Turkish nationals, official said that a few foreigners who were travelling from the airport, were also among the dead.
There have been no reports of any Indian casualties in the attacks. Spokesperson of the ministry of external affairs, Vikas Swarup, has re-tweeted the emergency numbers for Indians stranded in Turkey.
Terror attack at Istanbul Atatrk Airpt. Entry/Exit pts shut. Indians req assist, pls call +90-530-5671095/8258037/4123625/ #IndianEmbassyTR

— India in Istanbul (@CGI_Istanbul) June 28, 2016
Swarup posted the following numbers:
+90-530-5671095/8258037/4123625
"The first secretary, Embassy of India, Ankara can also be contacted at 05303142203," Swarup add in another tweet.