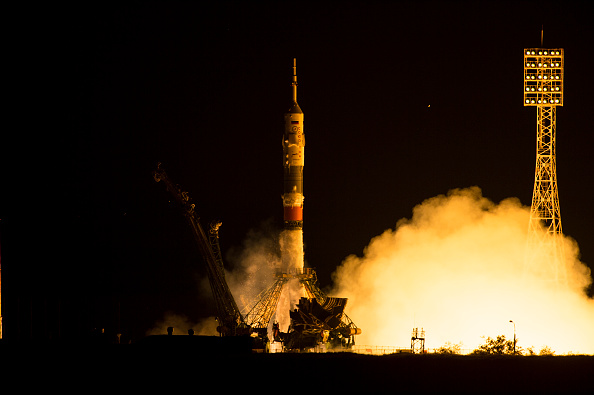 The Indian Space Research Organisation (ISRO) successfully launched India's fifth navigation satellite IRNSS-1E at 0931 hours.
ISRO's proven workhorse PSLV-C31 is set to put the satellite in the sub-geosynchronous orbit in its 33rd flight from the nation's spaceport at Sriharikota. The Indian Regional Navigation Satellite system, IRNSS, consists of seven satellites to provide real-time data on the position of objects to aid road, air and maritime traffic apart from providing mapping and tracking services.
The satellite IRNSS-1E will join the four of its peers that are already operational in space. Weighing 1425 kilogram during lift off, the satellite has the mission life of 12 years equipped with navigation payload and ranging devices. ISRO has announced that the remaining two satellites in the series will be put in place before March this year.
(ANI)