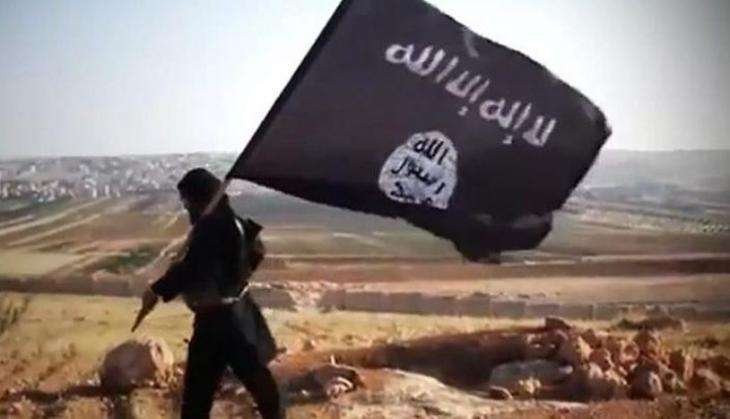 Interrogations of 25 young men arrested on suspicion of links with terror group Islamic State revealed that the module attempted to contact Maoist groups to seek shelter after carrying out violent acts across the country.
Mohammad Azhar, one of the suspects, said that he made two attempts to contact Maoists in 2015, but failed. Azhar was arrested by the National Investigation Agency this February on suspicion that he is part of the Junood-al-Khalifa-eHind, set up by Syria-based Shafi Armar who reports to ISIS chief Abu-Bakr-al Baghdadi, according to The Economic Times.
In August 2015, Azhar first instructed two other men, Mehtaab and Amjad, to go to Maoist areas to learn about the Maoists and find out if they could get shelter with them after carrying out acts of violence. Both failed in their attempts, say NIA investigators.