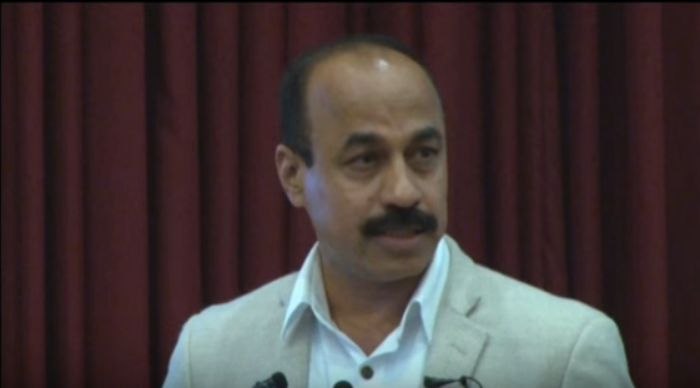 The Mumbai police commissioner reportedly received a letter from the Islamic State where it allegedly threatened to kill Pune Anti-Terror Squad officer Bhanupratap Barge and his family for helping a young girl shed her extremist leanings.
The officer in question has been part of anti-terror drives in the past and was responsible for the de-radicalisation of a Pune girl who was previously in touch with IS operatives.
"The girl was interrogated by the ATS after monitoring her movements for many days on getting information about her. It confirmed her initiation by the IS. The interrogation of the girl revealed that she was ready to go to any extent to carry out the IS directive," Barge had said last month.
"The girl underwent a de-radicalisation programme with the help of her family members and community religious leaders, who were fully cooperating with the ATS," he had said.
The letter was received around two weeks ago and authorities have initiated a probe into the matter, reported CNN-IBN.
Pune is considered to be on the radar of terror groups, and has suffered attacks in the past, including the 2010 German Bakery blast that killed 17 people.
The letter comes to light after reports from Syria's Raqqa, which served as the capital for the Daesh "caliphate", about a man murdering his own mother "in front of hundreds of people" over her attempts to de-radicalise him.