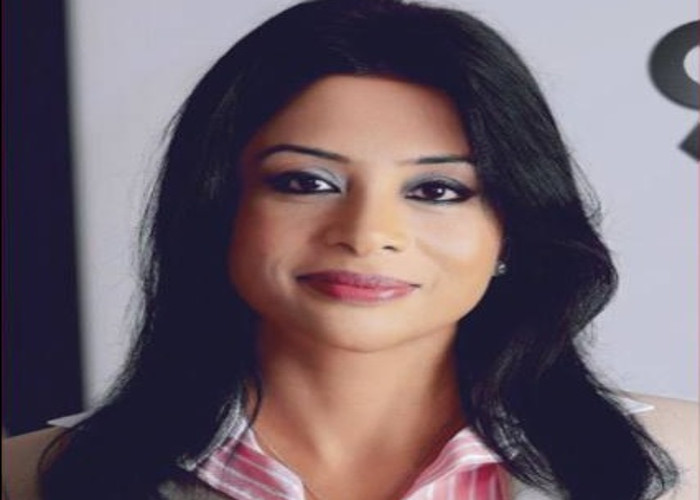 Indrani Mukerjea who has been arrested along with two others, for allegedly murdering her daughter Sheena Bora, has the investigating officers in a state of confusion.
Why?
The Mumbai Police claim that Indrani keeps changing her statements. From confessing to the crime and insisting that Sheena was last seen alive in 2012, she now says that Sheena is alive and in the US.
Indrani claims that Sheena isn't coming forward because she hates her.
When arrested, she had maintained that Sheena was her sister and Mikhail her brother. But investigators are now telling us, that she later admitted they were her children.
Recent developments in the case
On 1 September Siddartha Das admitted to the media that Sheena and Mikhail were born out of wedlock with Indrani. He also said that if she had indeed killed their daughter, then she must hang.
So far the investigating officers, led by Mumbai Police chief Rakesh Maria, have failed to ascertain the motive behind Sheena's murder.
The police have summoned Indrani's present husband, Peter Mukerjea, for questioning today. They believe he will cooperate with them and provide vital leads for cracking the case. Ironic though, since Peter too has been changing his statements from day one.