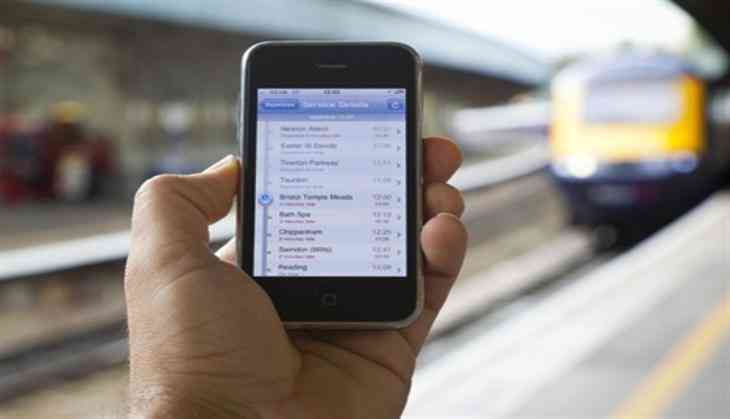 IRCTC has provided a huge relief to the passengers this festival season as running the special trains for the Diwali to avoid the rush in the trains on the various long routes. Also, the Indian Railways has also announced that from today onwards i.e. 1st November, passengers will also book the general tickets via online mode. With this new facility, commuters will no need to stand in the long queues to buy the tickets from the reservation counter window.
If you are thinking that how to book the tickets then Indian Railways has facilitated a new facility i.e. Indian Railways UTS app, with this app, passengers can book the tickets online across India.
Also read: IRCTC Offer: Special trains list for Indian Railways passengers that will run during this Diwali and Chhath Puja festivals
Earlier, passengers can only book the reservation tickets for sleeper and AC coach only. But, now with this new facility, railway commuters can book the tickets via an app.
UTS app facility:
From today onwards, passengers can book the online general ticket through UTS app, UTS mobile ticket website and IRCTC website.
With this new facility, passengers not only book the tickets but also see their train status, timing or other on the app. However, this app was not available for all passengers before, as it can be used by only the Mumbai local train passengers to book their tickets. But, now, Indian Railways has given this facility all across the country. Therefore, passengers can book their train ticket from anywhere now.
Also read: IRCTC Offer: This Diwali, Chhath Puja book online general tickets from 1st November only at irctc.co.in