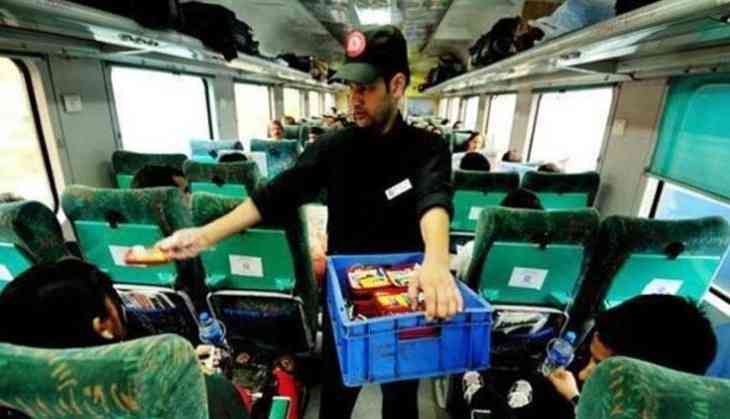 The Indian Railway Catering and Tourism Corporation (IRCTC) has introduced its new service for the passengers who were worried about the food quality in Indian Railways. Yes, IRTC has developed a live streaming mechanism which will allow the passengers that how the chefs in train cook the food.
Earlier, there were several reports regarding the bad food quality which is served to the passengers. Now, with this new technique, passengers complaints regarding the food items will be minimized as they can see the live cooking of the food which is served to them.
From food packaging to food served at various base kitchens of the national transporter, passengers can view it live.
Recently, Railway Minister Piyush Goyal had suggested this in a review meeting. As per the statement by the IRCTC, Railway Board Chairman Ashwani Lohani inaugurated the live streaming of food preparation at base kitchens to IRCTC's website.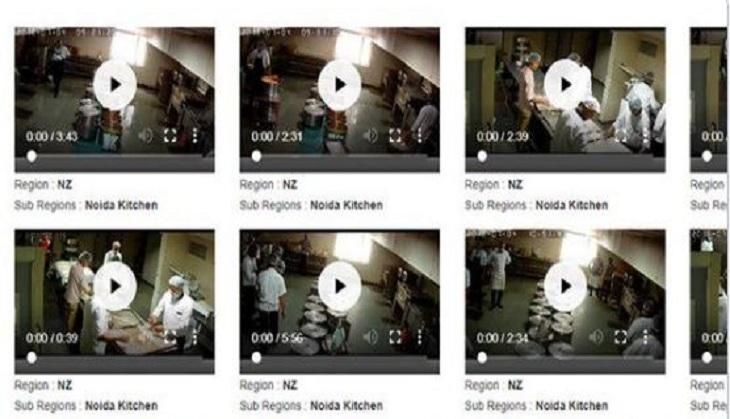 IRCTC had earlier launched an artificial intelligence tool which helps in detecting the anomalies in food hygiene level and will communicate it to the individual concerned to initiate regulatory action, the statement said, adding it was developed in association with an artificial intelligence and vision computing company called Wobot.
"Live streaming will go a long way in increasing transparency and public confidence in the quality of food cooked at IRCTC-monitored base kitchens. The live streaming can be accessed by anyone on IRCTC's website under the gallery link," it said.
-PTI inputs
Watch Video:
Also read: Shocking! A burqa-clad woman looted kgs of gold from a jewellery shop and threatened the owner with a toy pistol; see video