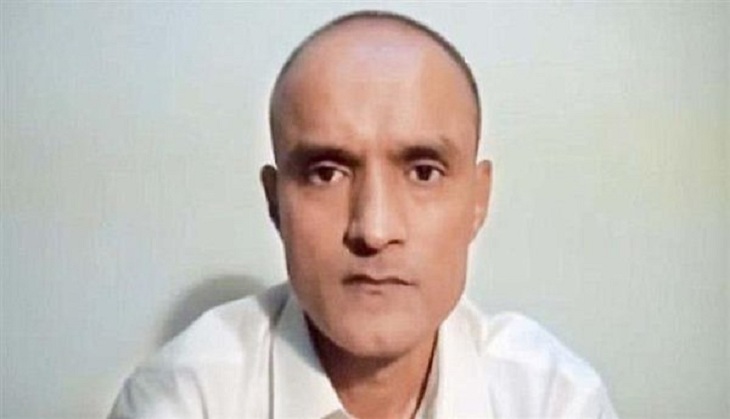 As Iran looks into possible illegalities in the Chabahar Port business belonging to Kulbhushan Jadhav who is being held in Pakistan on charges of espionage, India has slowed down its efforts to gain consular access to him.
Investigators from Iran are looking into Jadhav's operations at Chabahar Free Trade Zone, from where his mechanised dhow Kaminda may have been used to traffic oil, guns, drugs and people, with or without his knowledge, according to The Indian Express.
As government officials in Tehran said that the information has been shared informally with India, a Ministry of External Affairs spokesperson said that India had not yet received any word from Pakistan on its request for consular access to Jadhav. India had made the request on 29 March, after an edited video of his alleged confession of espionage was released.
MEA sources, however, said that India has not sent a note verbale to Pakistan reiterating its demand for consular access to Jadhav. A note verbale is a third-person unsigned diplomatic instrument meant to exert pressure.
Jadhav has been imprisoned without legal access in Pakistan since 3 March on charges that he is a
Research and Analysis Wing (R&AW) agent. Pakistani media on Tuesday said that he has been charged with terrorism and sabotage in an FIR filed by officials in Balochistan from where he was allegedly arrested last month.
Both India and Pakistan are bound by Article 36 of the Vienna Protocol on Consular Relations, 1963, which mandates that consular of any country "shall have the right to visit a national of the[ir] sending State who is in prison, custody or detention, to converse and correspond with him and to arrange for his legal representation".
The Chabahar Port, where Jadhav's business is based, is on the UN scanner as a place from where drug traffickers operate.