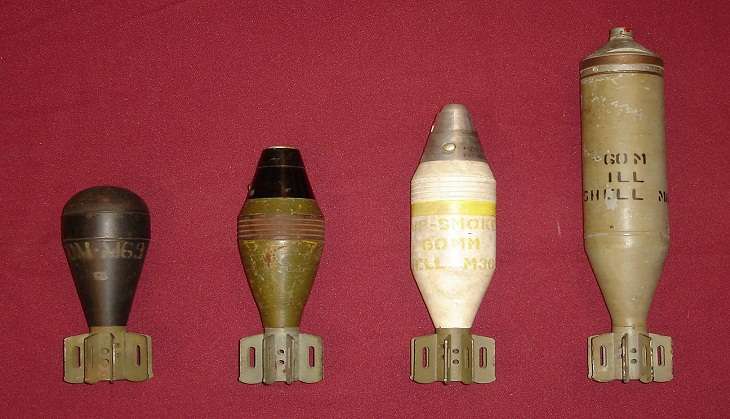 Iranian Border Guards on 28 September fired mortar shells in Balochistan. However, no causality was reported.
According to the Levies force, the Iranian side fired three mortar shells in the city of Panjgur on Wednesday, reports the Express Tribune.
The Levies officials said the mortar shell explosions created fear among people living near the area.
Islamabad has taken up the issue with Iranian officials in the Joint Pak-Iran Border Session.
Pakistan shares a 900-kilometre border with Iran and the two countries in 2014 decided to boost intelligence coordination to combat terrorists from the border region.
However, Iran has violated the border treaty many times.
Last year, Iranian border guards had also fired three mortar shells in the Mashkel area of Washuk district of Balochistan.
--ANI