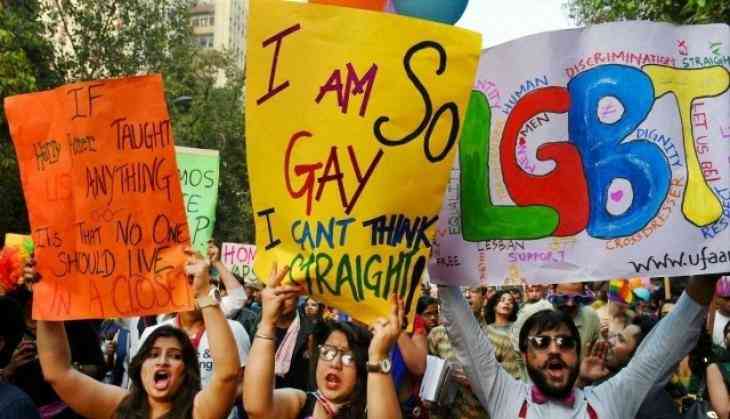 On Monday, 377 of the IPC Section, which tells the category of crime on homosexuality, its hearing in Supreme Court is going to start today again. Earlier on Monday, the Supreme Court has rejected the Center's plea to avoid hearing for four weeks. Lesbians or gays are called LGBT i.e. LESBIAN, GAY, BISEXUAL and TRANSGENDER in colloquial language. On the other hand, many other classes have been added to name it the queer community.
Queer means strange or bizarre, but by being strange or different, it should be considered as a crime. The entire debate against Section 377 is based on this. This section prohibits unnatural sex.
The LGBT community here says that homosexual relations are not unnatural anywhere. It is also a common nature in humans, like many animals. Section 377 was enforced by the British in 1862 in India. Under this law, unnatural sex has been declared illegal.
While the British governing authority had imposed it out of the crime category in Britain in 1967. The consensual sex between two men or women is also covered by this law. Let us tell you that under Section 377, if any man and woman make unnatural sex even with mutual consent, then there is a provision of 10 years of punishment and penalty under this section.
Interestingly, under this law, there is a provision for life imprisonment or a 10-year sentence and penalties for having sex with an 'animal'. Crime has been made cognizable under this section. There is no need for any warrant for arrest.
The police can arrest anyone in this matter by referring to the suspicion or secret information. IPC Section 377 is an illegitimate crime.
You will be surprised to know that in the last year for about 150 years, only 200 people have been convicted in the case of creating unnatural relations under section 377 which has arisen in the country for many years.a
Also read: Will gay sex law implemented in India or not? The decision will be announced today