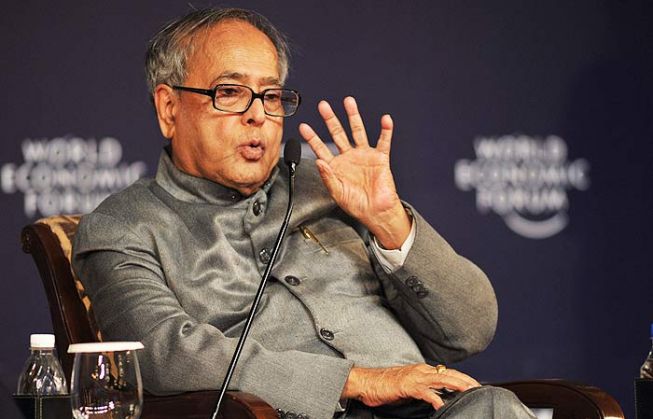 President Pranab Mukherjee said on Friday that the Indian Penal Code, put in place by the British in colonial India in 1860, needs a thorough revision so as to meet the needs of the 21st century, reports The Economic Times.
The President said this as he inaugurated the Valedictory Function of the 155th Anniversary of the IPC, 1860, organised by the Directorate of Prosecution, at Kochi.
"The IPC has undergone very few changes in the last 155 years," said the President. "Very few crimes have been added to the initial list of crimes and declared punishable. Even now, there are offences in the Code which were enacted by the British to meet their colonial needs. Yet, there are many new offences which have to be properly defined and incorporated in the Code."
Many PILs have been filed in the Supreme Court pointing out the archaic and colonial nature of the IPC, significantly section 377 dealing with the criminalisation of homosexuality, and now, during the JNU row, the sedition law under which several students have been charged with sedition for allegedly shouting anti-national slogans.
In his speech, the President said that the security of citizens and of property is an essential function of a State. "...The mandate of criminal law is to punish criminals and prevent recurrence of crime. Criminal law has to be necessarily sensitive to changes in social structure and social philosophy. It has to be a reflection of contemporary social consciousness and a faithful mirror of a civilisation underlining the fundamental values on which it rests," he said.
He added that the 'Rule of Law' is the cardinal principle on which a modern state rests.
"It has to be upheld at all times," said the President. "It is incumbent on the law enforcing agencies, particularly the police force, to fulfill its foremost duty of maintaining law and order sincerely and with dedication. The image of the police depends on its actions in ensuring prompt, equitable and fair enforcement of laws."