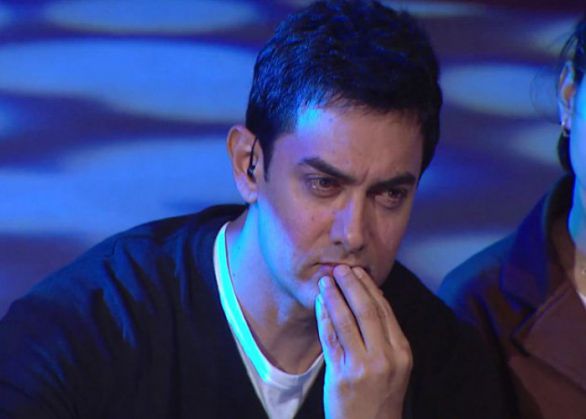 The debate on the alleged escalation in the level of intolerance in the country has been a talking point for a while now. With a number of writers, artists, film-makers and scientists returning their awards and several people coming forward and sharing their personal views on the issue, it has caused an outrage on the social media too.
While numerous attacks and jibes were made on each other during the entire debate, there have been instances where people were misquoted and these quotes were shared extensively on social media. The biggest example of all is that of Aamir Khan whose comment caused a massive uproar and led to a situation where political party Shiv Sena announced that anyone who slapped Khan would get a cash reward of Rs 1 Lakh.
Here are some of the other instances:
Priyanka Chopra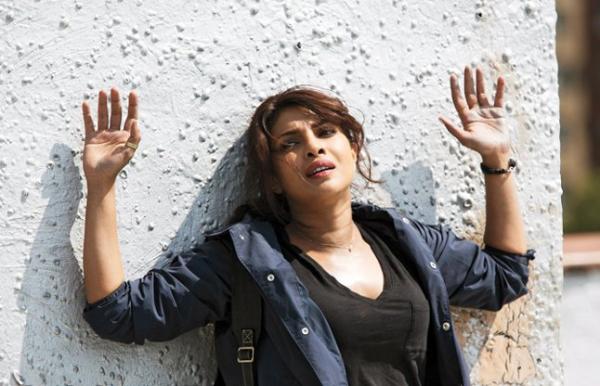 She was misquoted as saying that she backed Aamir Khan when asked about his intolerance comment. However, her statement was "It is not just about this. I think everyone has an opinion about it. We are supposed to be the greatest democracy in the world."
"There have been many incidents that have happened in the last few years where people have been bashed for giving their opinions. Everybody has an opinion. We are in a democracy. Our forefathers fought for freedom of speech and being Indian."
AR Rahman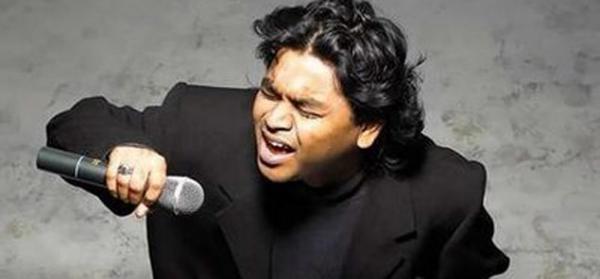 The Oscar winning singer was also said to have been supporting Amir Khan's statement that intolerance is indeed growing in the county. However, according to media reports, Rehman had said that he was not in a state of mind to comment when he was asked if Muslims were unsafe in the country.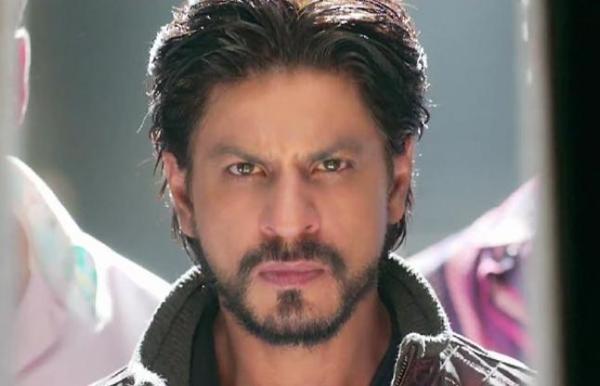 "You don't have to be proving your patriotism in any other way, except for thinking good for the country and doing good. You have to work for the benefit of the country. If I work for the country in the most kindest way in what I am good at, my country is going to benefit from that. But if I am corrupt, and regional about it, I will be harming my country,"
He also said that barring abuse to one's daughter and sister, a person has to be ready to take such criticism and backlash.
Rajnath Singh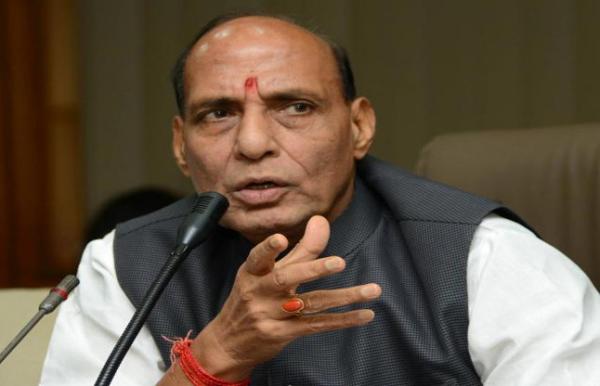 Outlook magazine on 30 November, admitted to have 'erroneously' attributed the Hindu leader remark to Home Minister Rajnath Singh which created a storm in Lok Sabha.
The magazine tweeted a link to the following statement:
"In a Lok Sabha debate on November 30, 2015, Mr. Mohammad Salim, the honorable Member of Parliament of the CPI-M, referred to an Outlook cover story ("The Mirror States", dated November 16, 2015).
In this story, a remark ("first Hindu ruler after 800 years") made by the late Ashok Singhal of the Vishwa Hindu Parishad was erroneously attributed to Union Home Minister Rajnath Singh. Outlook deeply regrets the lack of diligence in verifying the source of the statement. It was not our intention to denigrate the home minister or Parliament. Outlook sincerely regrets the embarrassment caused to Mr. Rajnath Singh and Mr. Mohammad Salim. The online version of the said article has been corrected to put the facts on record."
Taslima Nasreen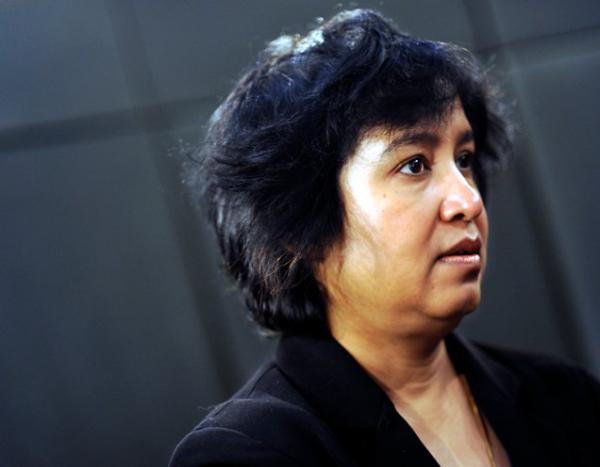 'Aamir Khan you earned Rs 300 crores by mocking Hindu gods in PK; if you would have done this in Pakistan, Bangladesh or on Muslim religion you would have been hanged and still you say India is intolerant'. This statement went viral on social media and it was being wrongly claimed that the statement was made by noted Bangladeshi author Taslima Nasreen.
However, Nasreen took to Twitter and clarified that she had not made any such statement. "We'll get intolerance more or less everywhere in the world. India should be the safest place for India's celebrity filmstar Amir Khan & family," was what she had actually said.