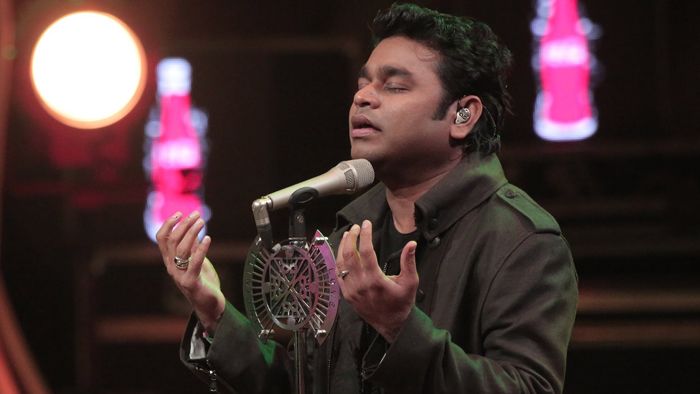 Just days after actor Aamir Khan drew ire for talking about rising intolerance in the country, music composer AR Rahman has hinted at having faced a similar situation in the past.
Speaking at the National Film Development Corporation's Film Bazaar at the 46th International Film Festival of India (IFFI) in Panaji on Tuesday, Rahman said:
"I had gone through something similar a couple of months ago."

"Nothing should be violent. We're all ultra-civilised people and we should show the world that we are the best civilisation".
Bollywood actor Aamir Khan added fuel to the raging debate on intolerance in the country at the Ramnath Goenka Awards earlier this week.
Khan said that his wife Kiran Rao had asked him if they should leave India due to rising number of incidents of violence against certain communities in the last few months.
Also read: Aamir Khan's complainant is a total publicity freak. We know. We spoke to him.
His comments have since unleashed a tirade of criticism from political parties and social media users alike for perceiving India as "intolerant".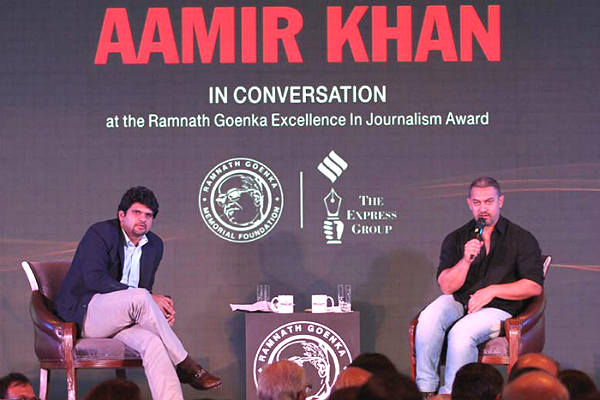 Also read: #AamirOnIntolerance: Cong supports, BJP criticises, film industry splits, common man wonders
The remarks by the Oscar-winning music composer, who usually stays clear of controversies, were a reference to the fatwa issued against him earlier this year by the Mumbai-based Raza Academy for working on the music of Muhammad: Messenger of God, a film about Prophet Muhammad's early life.
The fatwa, which literally translates to opinion, was issued against Iranian filmmaker Majid Majidi and his crew. The film is the first installment of a trilogy aimed at depicting Muhammad's life. However, the Raza Academy had reservations about the portrayal of the Prophet.
Also read: Fatwa against AR Rahman: Raza Academy a hardline outfit in Sufi garb
Similar reservations were echoed by other groups like the grand Mufti of Saudi Arabia and the Al-Azhar University.
As a result of the controversy, two of Rahman's concerts were shelved by the Delhi and UP governments.
The Vishwa Hindu Parishad stepped in to advice the composer about a "re-conversion to Hinduism" and added that the time was ripe for his "ghar wapsi".
Also read: AR Rahman's open letter on fatwa issue: 'My decision was in good faith'
-- Text by Geetika Mantri