Namit Hans
| Updated on: 13 February 2017, 4:18 IST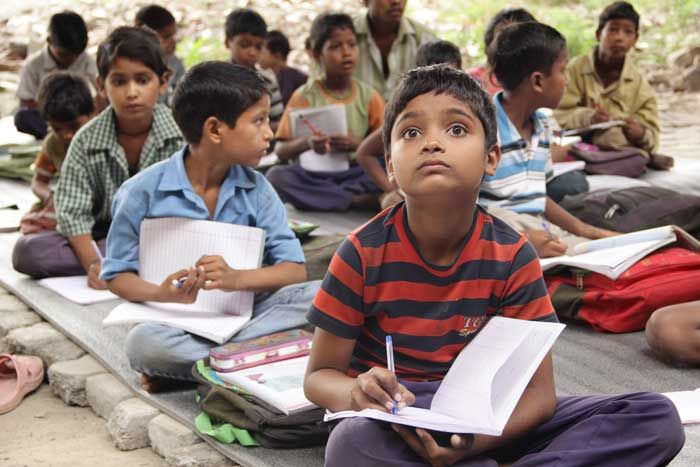 Since 1966, the world has been celebrating 8 September as International Literacy Day. On its 49th anniversary, Catch spoke with Ghanshyam Soni, who has worked with various organisations in the education sector for 18 years and has also been a Key Resource Person (KRP) and co-ordinator of the LEHER programme in Rajasthan, about the state of literacy in the country.
According to Soni, literacy has a broader meaning which encompasses building self-respect in an individual. "The international literacy day celebrates enhancing educational skills around the world," he says. It is not just about being able to sign one's name, he feels. Literacy, for Soni, goes beyond reading and writing. He said, "Literacy means a person should be able to understand the basics required in the 21 st century."
According to India's 2011 census data, we are still at a literacy rate of 75 per cent as compared to the world average of 85 per cent. Even though government policies have led to a rapid construction of schools across the country, there is still a huge gap between the actual situation and what we should have achieved till now. This can be attributed to parents' as well as teachers' ignorance during a child's formative years.
According to Soni, "The actual learning of a child begins at home. This is when they start understanding words, recognising objects and also begin speaking in their mother tongue." This is why he feels that the mother tongue should be taught first so that the child has a ready reference when he moves on to learning other languages.
Soni also feels that teachers should concentrate more on teaching words that have an actual meaning, as opposed to the alphabet, which is rather abstract, in the initial years. He adds that the same principle applies while teaching basic mathematics. If tangible methods can be used, like using objects while teaching addition and subtraction instead of the intangible teaching method of writing on a board, then it becomes easier for the child to grasp the concept.
"Even textbooks by NCERT and other state boards recommend the use of teaching learning materials (TLM) to make studies more interesting for a primary school child," he says.
According to him, the biggest problem is that schools encourage rote learning, which kills a child's creativity and his power of imagination. "Learning tables is not the same as getting a good education. This is not literacy," he emphasises.
Literacy is all about enabling a child to open his mind and grasp wider concepts than just textbook learning.