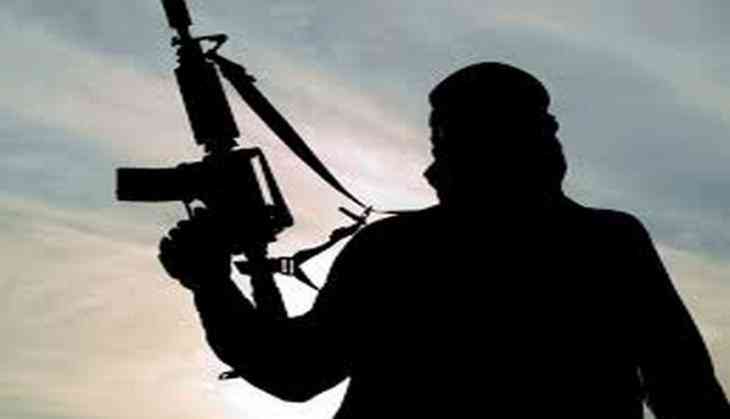 The intelligence reports have suggested that 7 terrorists have entered Punjab's Ferozepur and that the terrorist organization Jaish-e-Mohammad's aide have also left for Delhi.
The reports have said that the terrorists had flee from Jammu and Kashmir and have now entered Punjab's Ferozepur and even Pathankot. Delhi, Punjab and Jammu and Kashmir have been on high alert, since then.
A high alert was sounded in Pathankot in Punjab and Kathua in Jammu and Kashmir and the other adjoining districts, after few unknown people snatched an SUV and a taxi at gunpoint in the area.
Rajinder Singh, the vice-president of the Taxi union said, "The taxi was booked in the name of Major Sarvjeet Singh and was Pathankot-bound. Our CCTV footage shows there were four people and one among them was wearing a monkey cap."
He added that, "When the car reached Madhopur, the four men whipped out their guns with one of the occupants saying that Kumar should be killed," added Singh. But, they finally pushed him out and drove away in the car."
Rajvinder even said that, "At Lakhanpur toll post, the four occupants told the staff that they were from the Army and hence exempted from paying toll tax," reported hindustan times.
"The occupants snatched the vehicle from the driver at gunpoint," Pathankot Senior Superintendent of Police, Vivek Sheel Soni said, after an SUV was snatched from a local in Pathankot.
In 2016, terrorists have launched an attack on the Pathankot air base, also snatched an SUV from an IPS officer Sheel Soni.
Also read: MP Assembly Election 2018: BJP expels 53 rebel leaders, including Sartaj Singh, Narendra Khushwaha