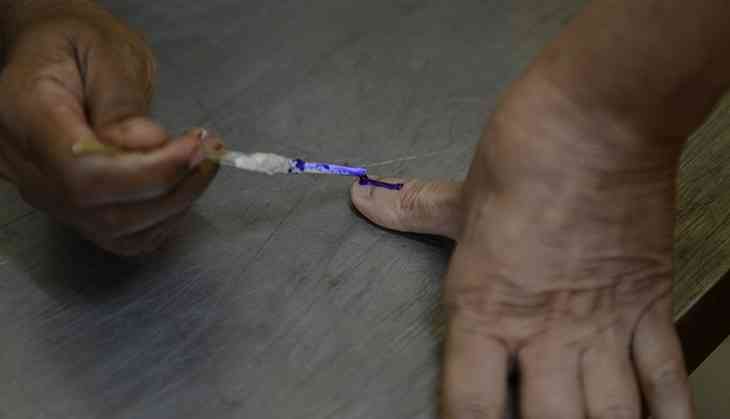 Casting vote is a very important responsibility for every citizen. It should be given the first preference no matter happen comes before it. Well, this dedication was witnessed in Bihar's Khandbihari village where the family gave first preference to cast their valuable vote rather the performing rites of their son.
According to report in Dainik Jagran, a family of Khandbihari village of Munger's Haveli Kharagpur Block area went out to cast their votes on Monday for the fourth phase of Lok Sabha elections, leaving a dead body of their son at home. After casting their votes, the family took the body to the cremation ground to perform last rites.
According to the reports, 40-year-old Pintu Singh, son of late Subedar Singh, resident of Khandbihari village was ill for a long time. He died on Sunday night due to his long illness. After which the family started the preparation for the cremation ceremony. Meanwhile, some villagers recalled them that it's polling on Monday.
On Monday morning, where the male members of the family were preparing for cremation, the ladies went to the polling booth to franchise their vote. Later, the male members also voted at Basic School Polling Station No. 307 in Khandbihari village. Then, the corpse was taken to the cremation ground in Sultanganj.
The family members Kirtan Subhash Singh, Harihar Singh, Shaligram Singh, Venus Singh, Ashok Singh and others told that the cremation of a dead body is part of our religion's rituals, while voting is our supreme duty.
Also reaD: 3 LDF cadres involved in 'fake voting' in Kasaragod, says Kerala CEO