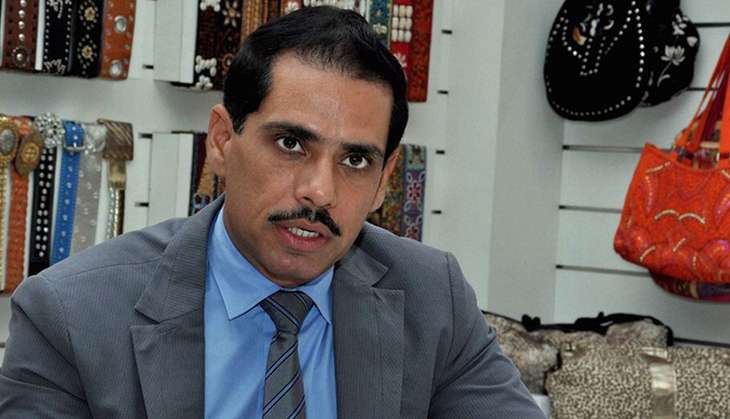 Confusion reigns over the ownership of a house in London, allegedly linked to Robert Vadra, the son-in-law of Congress president Sonia Gandhi, via defence consultant Sanjay Bhandari.
While one set of investigations into UK land registry records shows that Flat No. 12 in Ellerton House, Bryanston Square, London, is owned by Harold and Shirley Sacks, not by any company allegedly fronting for Vadra, another set shows that it was bought in June 2010 by a Sharjah-based company allegedly linked to Bhandari.
According to The Economic Times which quotes London-based Asian Lite, Harold and Shirley Sacks bought the flat for £9,50,000 on 23 September, 2005 and it has been in their possession since then.
However, reports in The Indian Express say that the government is investigating allegations that Vadra purchased the property via arms dealer Sanjay Bhandari for £1.9 million in 2009 and sold it a year later. The newspaper says it accessed land registry records which show that the property was sold to a company called Mayfair Investment FZE, incorporated in the UAE, on 18 June, 2010, for £1,900,000. The records show that Mayfair Investment FZE has a Sharjah address: PO Box 49304 Hamriyah Free Zone.