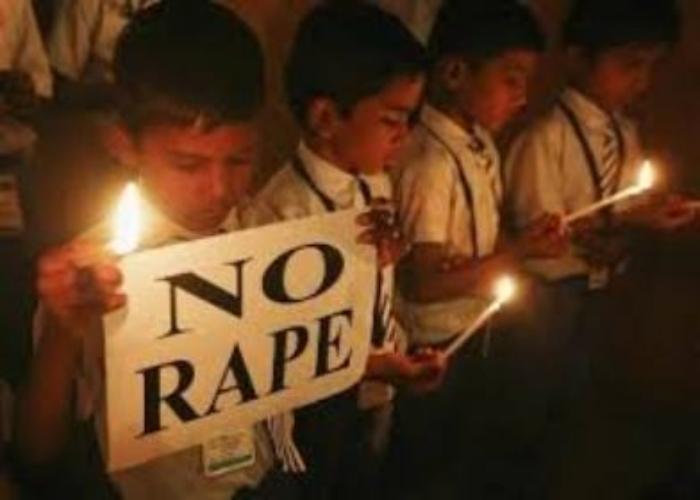 A three-year-old girl was raped and her throat was brutally slit allegedly by a vegetable seller in Ludhiana, Punjab.
The vegetable seller first persuaded the victim to accompany him and then raped her, the child's father claimed. After the brutal incident, he tried to kill the girl by slitting her throat.
The child, who was found covered in blood, is in a critical condition, according to doctors.
"The child was bleeding when they brought her here. It is a case of rape and attempt to murder," said Sanjiv Gupta, the doctor who is treating the girl.