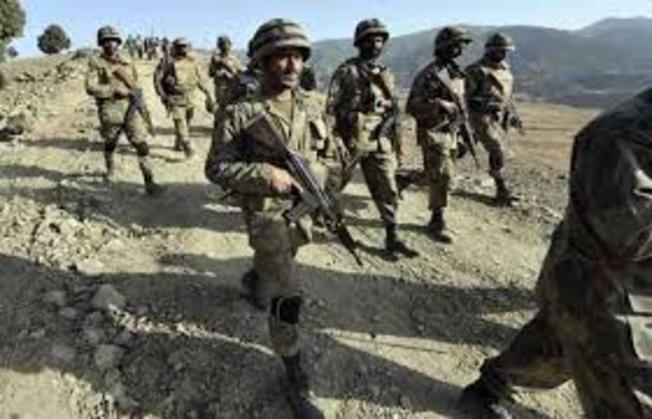 The Army has warned that the summer season will see an increase in the number of attempts to infiltrate India from Pakistan occupied Kashmir (POK). The Army is also preparing to deal with a revival of separatists in South Kashmir and an increased number of public protests and agitations in North Kashmir.
"Owing to lesser snowfall, early melting of snow and onset of summers, the infiltration attempts are likely to increase this season," Lt General Satish Dua, GOC of Srinagar-based 15 Corps, told the Indian Express.
The daily quoted official records as saying that as of April 2016, 20 militants have infiltrated India. Security forces have eliminated 39 militants in the state this year, which include 15 local militants and 13 foreign militants. In 2015 and 2014- 94 and 101 militants respectively,
The Indian Express
reported."Owing to a failure to revive armed militancy in the Valley in any significant measure, the separatists have been under pressure for orchestrating protests and agitations, including in thus far dormant areas of Northern Kashmir," Lt General Satish Dua told the daily.According to military officials, separatists have made significant gains in reviving separatist sentiment in South Kashmir by targeting the youth. Local youths have taken up high profile in South Kashmir and funeral processions of militants killed in encounters, officials said.
The Indian Express quoted Lt General Dua as saying that the separatists' campaign was gaining mileage from the ongoing global internet and social media based radicalisation campaign, which is impacting adolescent minds.