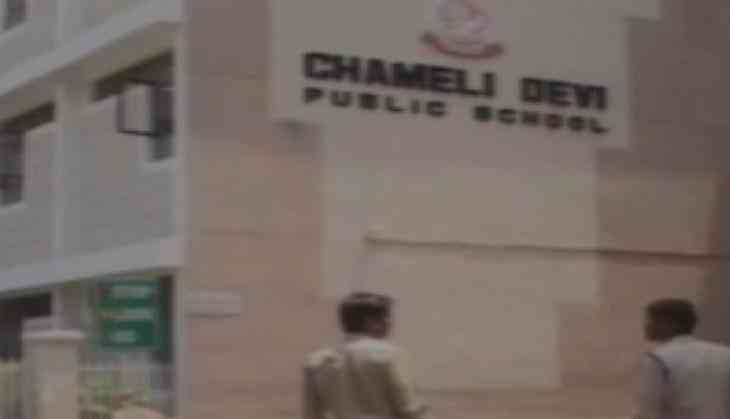 Indore boy attempts suicide to win 'Blue Whale' challenge
In a bid to complete the infamous 'Blue Whale' challenge, a 13-year-old boy on Thursday tried to jump off the third floor of his building in Indore.
The incident took place at Chameli Devi School in Indore, when a class 8th student was seen climbing the railing of a balcony on the third floor of the school premises, but fortunately was saved after intervention from his friends and teachers.
Additional Superintendent of Police Rupesh Kumar Dwivedi told ANI, "When the student was asked that why he tried to commit suicide, the student said he had been playing Blue Whale game on his father's cellphone for the last couple of days which compelled him to do so this act."
"Police recommended to take the boy to a psychiatrist for counselling," Principal Sangeeta Poddar said.
The ASP further informed that the children who play this game are given the greed of eye popping prize money of Rs. 2 crores.
The game firstly asks the player to draw a whale on a piece of paper, then carve a whale figure on their body, and then gives other tasks such as watching horror movies alone etc. The tasks also include the final challenge to commit suicide.
The online blue game has claimed the lives of around 150 people in Europe and Russia so far.
-ANI