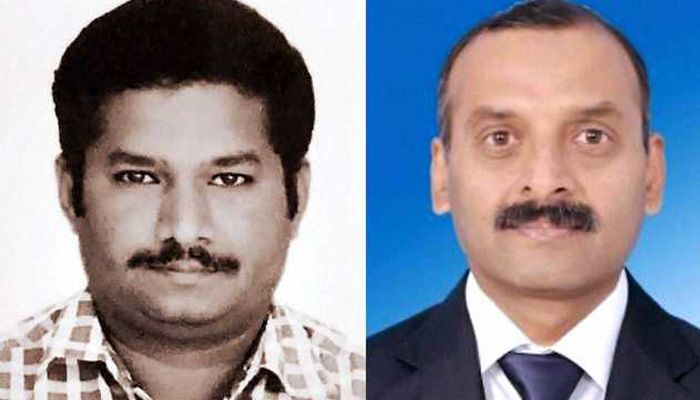 Two out of four Indians kidnapped by ISIS in Libya have reached India today, 4 August.
The Indians named Lakshmikant ramakrishnan and Vijay Kumar, were freed on 31 July.
In an interview with NDTV, Ramakrishnan, who has reached his residence in Hyderabad, said that their captors were their 13-17 years old students and that they treated them well.
"The boss or sheikh of the captors has told me that they will be fine and there is nothing to worry about," Ramakrishna said.
Lakshmikant Ramakrishna's father said that he was released after some of the captors, who were students at the university, recognised their teacher. "They all respect teachers very much and this group was taken by mistake, that is what he said," he said.
Ramakrishna was kidnapped, along with three others, were returning to India from Tripoli and Tunis, when they were kidnapped in Libya in an area which is under the control of the Islamic State terror group (IS). He and another person were released two days later. Two remain in captivity.