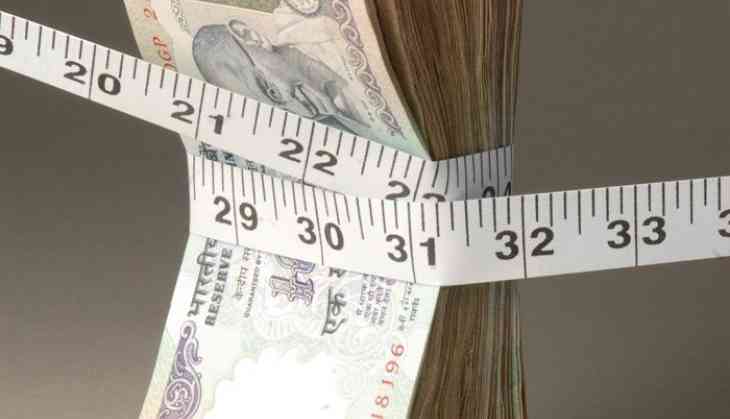 The Indian money rose in Swiss banks over 50 per cent to CHF 1.01 billion i.e is whopping of Rs 7,000 crore in 2017, reversing a three-year downward trend, says a data released by the central European nation. While, the total amount held by all foreign clients of Swiss banks rose about 3 per cent to CHF 1.46 trillion i.e about 100 lakh crore in 2017, according to the official annual data released today by Swiss National Bank (SNB), the central banking authority of the Alpine nation.
The Union Minister Piyush Goyal said India will get all the data on black money from Switzerland by the next year. "We will have all the info and if anybody is found guilty, strict action will be taken," Mr Goyal told reporters in New Delhi. "Today, nobody has the guts to save money outside the country. And it has been possible only because of the government's hard work," the interim Finance Minister said.
Switzerland has started sharing the foreign client's details of evidence of wrongdoing provided by India and some other countries. "Agreement between India and Switzerland has this. From January 1, 2018, until the end of accounting year (ends March 31, 2019), all data will be made available. Why assume this is black money or illegal transactions?" Mr Goyal said, referring to the report.
As per reports, the surge in Indian money held with Swiss banks in 2017 comes as a surprise given India's continuing clampdown on suspected black money stashed abroad, including in banks of Switzerland that used to be known for their famed secrecy walls for years.
Indian money in Swiss banks had reportedly fallen by 45 per cent in 2016, marking their biggest ever yearly plunge, to 676 million Swiss francs (Rs. 4,500 crores) -- the lowest ever since Switzerland began making the data public in 1987.
Also read: Do you know the expenditure of PM Modi's foreign trips? The whopping amount will surprise you