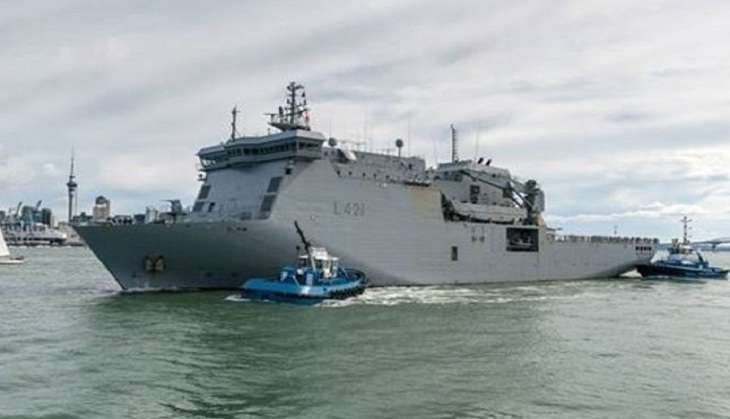 Days after the Indian Air Force (IAF) plane AN-32 went off radar, a remotely piloted aircraft (RPA) has met with the same fate, the Indian Navy confirmed in a Press Release on 27 July.
The RPA, that belonged to the Indian Navy, was on a routing training mission from INS, Garuda, when it appears to have ditched at sea, said the Press Release. After taking off at 6:35 pm, the aircraft's engine gave way, and collapsed into the sea at 9 sea miles from Kochi, at about 7:30 pm.
Search operations have been underway, but the wreckage from the ditched aircraft has not yet been spotted. An IN Donier and ALH have been deployed to conduct a thorough aerial search.
Meanwhile ships at sea equipped with divers and other necessary equipment have also been diverted to the crash area, which has a depth of 24 metres, to locate and recover the RPA.
The Press Release also specifies that no personnel were injured in the incident. A Board of Inquiry has been formed to investigate the incident.