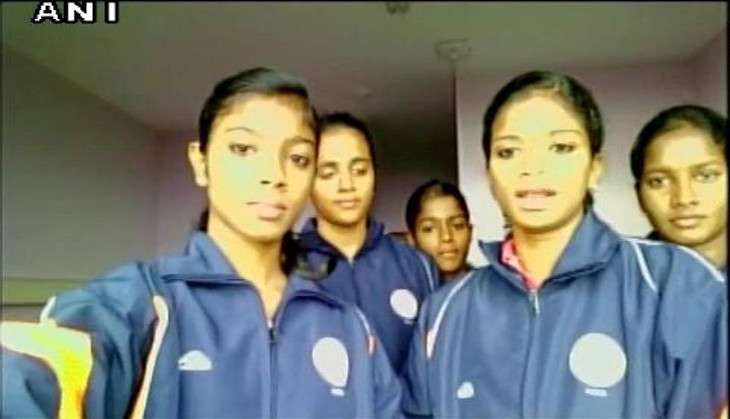 Over 150 students representing India in School World Sports Championship in Turkey, have been stranded in the country after a section of the Turkish military forces attempted to overthrow the Turkish government on 15 July.
A group of five girls made a video in an attempt to reach out to the Indian government. In the video, the girls said they are in Trabzon. They added that the world sports championship began on 11 July and would end on 18 July.
NDTV spoke to one of the girls identified as Tamil Selvi. "We have to go to Ankara on 18th and then Istanbul to take the flight to Delhi. We appeal to Indian government to help us return safely,'' NDTV quoted Selvi as saying.
Sports Minister, Vijay Goel asserted that all the athletes were safe and the MEA was in touch with them.
"I have also spoken to the Indian ambassador in Turkey and the Ministry is in touch with the parents of the athletes. As the coup attempts have failed, the World School games will continue as the venue is quite a distance away from Istanbul, "Vinay Goel told ANI.
A Turkish army faction backed by tanks and fighter jets was waging a coup attempt against President Recep Erdogan today, but he returned to Istanbul defiantly.
WATCH: Stranded Indian athletes in Turkey who went for Int'l School Athletic Competition requests GoI to rescue themhttps://t.co/k3jlcP5NcS

— ANI (@ANI_news) July 16, 2016