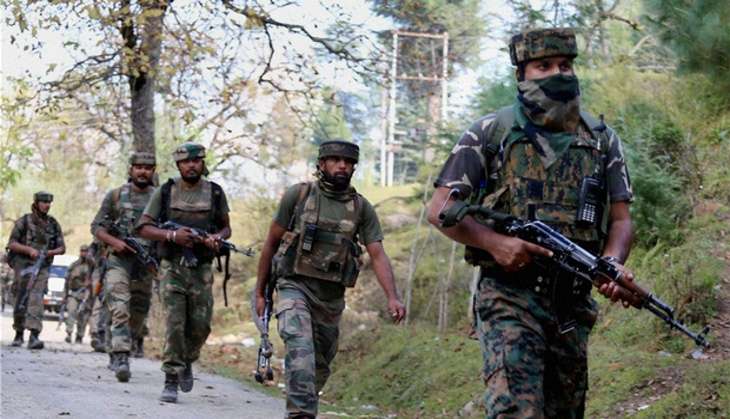 Indian Army jawans will now be equipped with a world-class helmet, which will provide them extra security during military operations.
According to the media reports, Kanpur-based MKU Industries has been approached with the deal worth Rs. 170-180 crore to manufacture 1.58 lakh helmets and the production is likely to begin shortly.
MKU Industries is known for exporting world-class body armour all around the globe.
As per a report in NDTV, the new helmets, which will be delivered within three years, are being designed match the global standard as they will be able to bear the impact of 9 mm ammunition fired from a short range.
Another added feature of the helmet is that they can be integrated with communications devices.