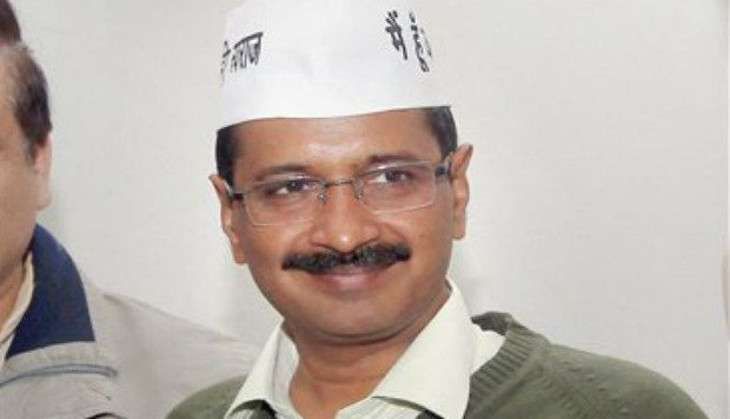 Chief minister Arvind Kejriwal, on 6 October, said that he was elated that media is exposing Pakistan's denial of surgical strikes, but still demanded that India be provided with proof.
According to media reports, after a senior Pakistani police admitted to India's surgical strike, Kejriwal tweeted that India should also expose Pakistan's claims.
Kejriwal's acknowledgment of the media providing evidence of the surgical strikes comes a day after the BJP expressed "shock" over his silence on similar media reports yesterday.
So happy that some media exposing Pak's false propaganda. I congratulate them. Urge Indian govt to likewise expose Pak internationally https://t.co/LGvNJWPxzX

— Arvind Kejriwal (@ArvindKejriwal) October 6, 2016
On Monday, Kejriwal said that he salutes PM Modi for taking strict actions against Pakistan. "Recently they (Pakistan) took a delegation of international media to Pakistan and told them that there was no surgical strike at all by the Indian forces. They are spreading a false propaganda. Modiji should expose the false propaganda of Pakistan," said Kejriwal in a video message.
"Under the garb of seeking proof, don't belittle great leadership, courage and sacrifice of our armed forces. Why are you getting influenced by propaganda of Pakistan," Union minister and BJP leader Ravi Shankar Prasad said on Tuesday. He also castigated Kejriwal for becoming "the headline in Pakistani media" with his comments.