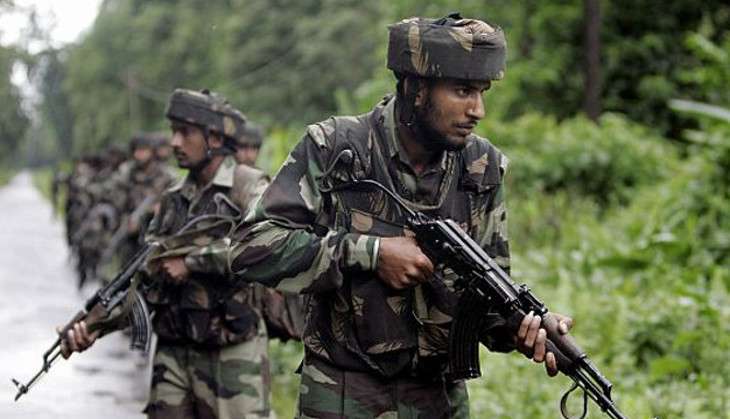 The surgical strikes by the Indian Army across the LoC on Wednesday night ended in the wee hours of Thursday morning at about 4.30 am. "There were launch pads at the LoC where terrorists were present, waiting to infiltrate the nation and attack areas in Kashmir and metros across the country," the DGMO said while adding that it was based on very specific and credible information that terrorists had positioned themselves at launch pads close to the LOC.
Here are 10 things to know:
1. There were terror launch pads which had been kept under surveillance for about a week with prior information. Eight terrorist launch pads were targeted across different sectors in the strike.
2. There were "massive casualties of terrorists and their handlers". However, there was no Indian casualty.
3. Helicopters were used in some of these operations.
4. Rajasthan border areas have been put on high alert.
5. Sushma Swaraj has briefed Sonia Gandhi on the Army strikes.
6. Congress backs surgical strikes: Report
7. All villages in J&K and Punjab that are within 10 km of the international border with Pakistan are being evacuated as a precautionary and security measure.
8. Encounter in Mendhar sector, terrorists hiding in forests.
9. BSF has cancelled Beating Retreat at Wagah today.
10. Home Minister Rajnath Singh spoke to Chief Ministers and senior political leaders and briefed them on the strikes.
11. Indian Air Force put on high alert.