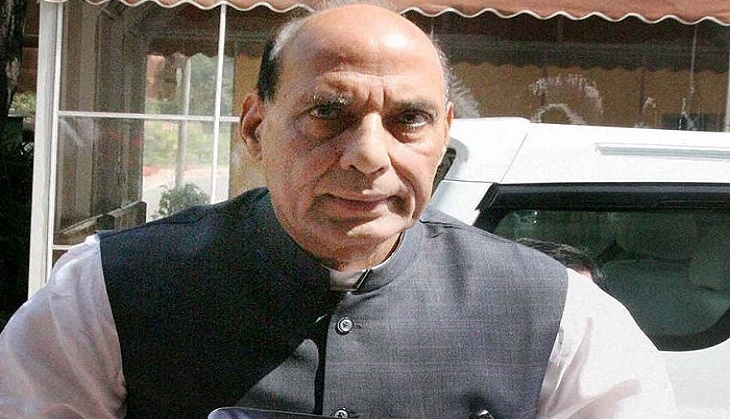 Union home minister Rajnath Singh on Thursday issued an order to completely seal India's border with Bangladesh by June 2017.
At present, there is a 223.7-kilometre fence between the two countries, but 122 locations across 60.7 kilometres have no physical barrier.
At a review meeting on Thursday, the home minister said that 100 locations over 11.9 kilometres will be fenced, while 22 locations on rivers will have technological barriers, according to The Economic Times.
The technological barriers will include a network of high resolution cameras, radars, unattended ground sensors, optical fibres, infra-red sensors, aerostats, hand-held thermal imagers all integrated with Command and Control architecture.