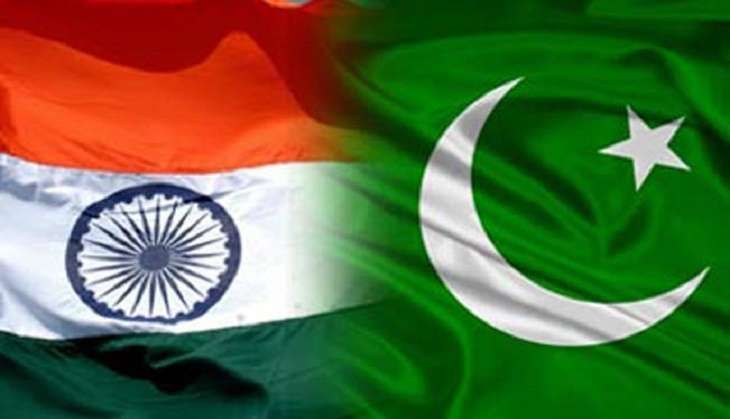 Pakistani media, on 3 November, named at least eight staffers at the Indian High Commission in Islamabad and accused them of carrying out 'anti-Pakistan activities', in the latest tit-for-tit action amid raging Indo-Pak tensions.
According to media reports, India has decided to recall eight officials from its mission on 2 November following the reports that their security has been completely compromised.
The Indian officials had been accused of being spies as the Pakistani media flashed their names.
Pakistan on 2 November pulled out six of its officials in the wake of a spy scandal involving staffers of its High Commission in New Delhi.
The latest tit-for-tit naming of officials coincided with raging tension between India and Pakistan following the Uri terror attack and India's retaliatory surgical strikes across the LoC that pushed the bilateral ties to a new low.
First, two Indian officials were named yesterday afternoon but by late night, the number soared to eight.
The Dawn reported that the alleged Indian intelligence personnel, whose cover was blown off in the media leak include commercial counsellor Rajesh Kumar Agnihotri, first secretary, press and culture Balbir Singh, first secretary, commercial Anurag Singh, visa attache Amardeep Singh Bhatti, visa assistants Dharmedra, Vijay Kumar Verma and Madhavan Nanda Kumar, and assistant, personnel welfare office Jayabalan Senthil.
The media leak claimed that the officials were working for either RAW or for the Indian Intelligence Bureau.
The names have, however, not been officially confirmed by the Foreign Office.
According to the information leaked to the media, the Indian 'agents' were found to be involved in "subversive activities', including attempts to disrupt the China-Pakistan Economic Corridor (CPEC) and create fear and chaos in the country".
They are also alleged to have been building a network of informants within Pakistan and fabricating evidence for tarnishing the country.
The Dawn said these Indian officials could be declared persona non-grata by Pakistani authorities in the coming days or India might withdraw them.
Meanwhile, the withdrawn Pakistani officers and staffers reached Lahore yesterday.
- With PTI inputs