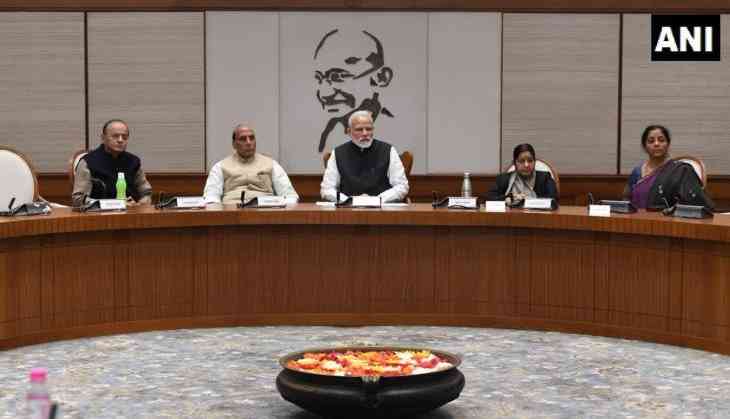 High level meet of Indian government
As the tension between India and Pakistan esclataes and the faceoff continues, the next step by the Government of India is being deemed to be significant as the priority would be to bring back IAF Wing Commander Abhinandan Varthaman.
The question remains how could India bring back Abhinandan unharmed from the custody of Pakistan and until when. Although, India has conveyed Islamabad diplomatically that "no harm" should be made to the pilot and as per sources, Pakistan hasalso replied in a positive manner, claiming that "humane treatment" is being given to Abhinandan.
And to further concrete their talks, Pakistan immediately released a video wherein the pilot was seen with a cup of tea and stating that he was 'safe.'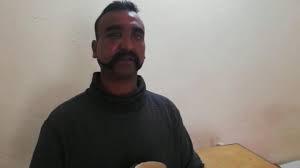 Captured IAF Pilot Abhinandan
The 1949 Geneva Convention on treatment of prisoners of war under the Article 14 clearly states the guidelines under which no PoW's can be illtreated or tortured in captured by the counterpart.
Officially, the government has conveyed to Islamabad that it is expecting an "immediate" and "safe return" of Wing Commander Abhinandan. Earlier, in 1999, during the Kargil War, an IAF Pilot K Nachiketa was captured and later on released by the Pakistan in eight days.
As per sources and a report published in The Indian Express, "Releasing him early will give him a moral victory and he may be eager to grab that accolade," adding that "Since both sides have achieved their objectives —- India, by hitting terrorist camps in Balakot and Pakistan, by retaliating…the option ahead appears to be de-escalation."
Also read: Latest intel on Jaish-e-Mohammad reveals 4 routes into J&K with 600 capacity