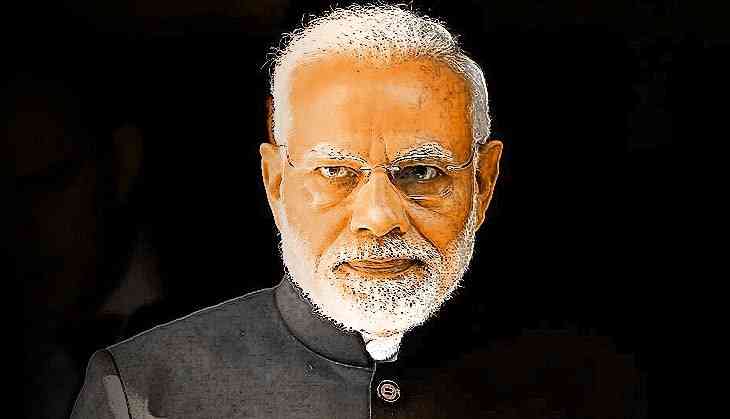 The counting for Lok Sabha elections 2019 has been started and the initial stage counting is going into the favour of BJP led NDA. The BJP led NDA touched the magical numbers of 200 and if believe to the early counting the BJP is going to win the majority in 2019 also. In that case, we are going to see Narendra Modi as the PM of India for next 5 years.
Well, when the history is going to repeat again, we are going to tell you that BJP made a historic win in 2014 also. At that time, when Narendra Modi was the candidate of being PM of India, he tweeted around 1 PM, 'India has won! (Good days are coming!)
India has won! भारत की विजय। अच्छे दिन आने वाले हैं।

— Chowkidar Narendra Modi (@narendramodi) May 16, 2014
Narendra Modi's this tweet created history in India and it was retweeted around 1 lakhs times, and around 85 thousand people liked the tweet. When the results are coming out on 23rd May and once more people are looking at Narendra Modi's Twitter account for his reaction on the results. Expectations are that the image will be clear around 2 PM and then PM Modi may tweet his happiness and reaction on social media.
Let us tell you that this time the VVPAT counting will also be held and it may take time to get the exact figures. Earlier the exit-polls also announced that BJP led NDA is going to form the government for next 5 years also.
Also Read - Watch how PM Modi's mother greets BJP's supporters outside her house; see video