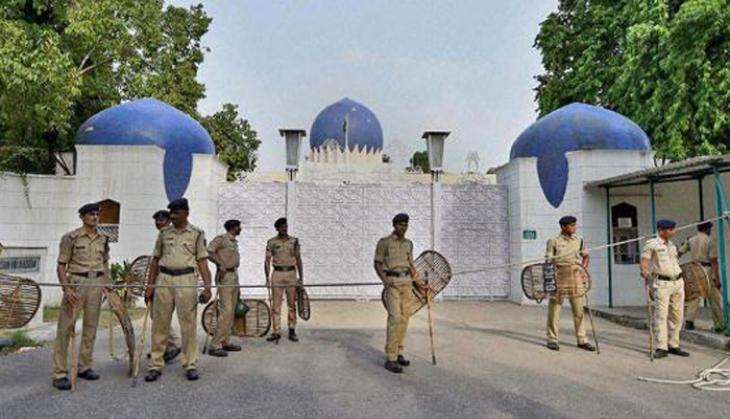 A considerable number of visa applications from Pakistani nationals have been reportedly turned down by India this year, which has led to the Indian High Commissioner Gautam Bambawale making inquiries about the reasons, from New Delhi.
As per an India Today report, nearly 53% of visa applications were rejected this year. The proportion of visa denials has therefore risen from 17% in 2014 to 24% in 2015.
Bambawale has reportedly written to Union Home Secretary Rajiv Mehrishi about the increasing proportion of visa applications being rejected.
As per the news report, Bambawale wrote, "I would be grateful if the reasons for the drastic increase in rejected visas can be ascertained and conveyed. If there is no plausible reason for drastic visa reductions then please do help in ensuring that the proportion of rejected visas is retained."
Figures
- Out of 33,191 applications received this year till 31 May, 17,581 were reportedly rejected.
- The number of visas declined was 9,335 out of 38,557 applications in 2015 and in 2014, 8,910 visas were denied out of 50,338 applications.
Reasons?
The media reports attribute the issue to the Pathankot Air Force base attack which aggravated tensions between the neighbouring nations.
This has also led to several brushes on the border over the last two years as well. Security has also been tightened, citing an increase in intelligence inputs indicating that Pakistan-based terrorists could enter the country.